Coaching Yoga: An Online Retreat for Every Body
Learn How to Coach Yourself and Others To Experience the Joy of a Mat-Based Yoga Practice - Your First Class is FREE (Scroll down to learn more)
Do any of the following statements sound like you?

You're new to yoga and you want to know how to start practicing safely and effectively...
You're a yoga practitioner looking for strategies for designing your home practice...
You're a yoga teacher looking for an easy-to-use system for ensuring no two classes are ever the same...
You'd love to take a "Yoga Retreat" but you don't have the ability to travel...
If you answered "YES" to any of these statements, then you've come to the right course!
Join Internationally renowned Master Yoga Trainer Dr. Suzie Carmack for this 8 module-series, to learn how you can use her "Chakras of Communication" framework to create and coach more safe, happy and inspiring yoga practices for yourself and others. Filmed at the beautiful Grande Jewel Resort in Jamaica, this online course is better than a retreat, because you'll be able to practice again and again anytime you want to move more mindfully through your day.
Each day of content is completely self-paced, and features a combination of a 30-minute mat class with a mini-workshop on class design, cueing and safety techniques!
Plus...unlike traditional live workshops, this master class series is delivered entirely online (via PC, Mobile or Tablet), so you can take the course at whatever pace works for you. This means that you can repeat the mat classes and mini-lectures as often as you like -- to review key content, learn how to coach yoga more effectively or simply enjoy being a student again.
A certificate of completion is available for those seeking CEC's for Yoga Alliance (YACEP approved) as well as other education, healthcare and wellness professionals. Please email us if you have questions before enrolling at letsgetcentered (a) gmail.com.
Start Now for FREE with no obligation...
Click on the PREVIEW links below to try the first mat practice and lecture for FREE
Class Curriculum
Welcome to Coaching Yoga Day 1: Let's Stand in Our Story [Chakra 1]
Available in days
days after you enroll
Coaching Yoga Day 2: Let's Use Gratitude to Embrace This Moment and "Go with the Flow" [Chakra 2]
Available in days
days after you enroll
Coaching Yoga Day 3: Let's Celebrate the Fire of Our Commitment [Chakra 3]
Available in days
days after you enroll
Your Instructor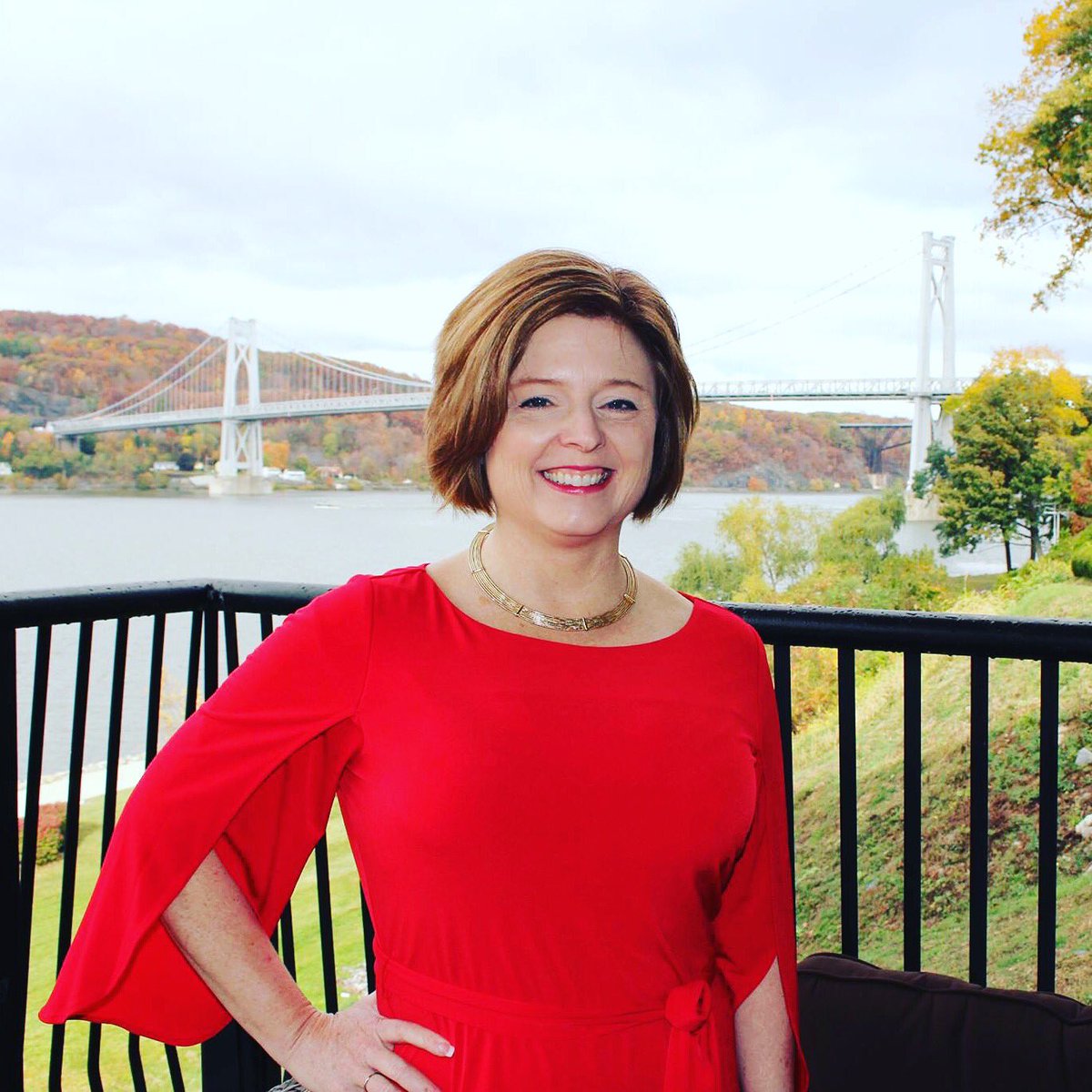 "Dr. C" is an author and interdisciplinary scholar, strategist and speaker who is passionate about helping individuals, teams, schools and organizations to thrive in our fast-paced, 24/7 world. She is the author of Well-Being Ultimatum (2015) and Genius Breaks (2017), and has been a socialpreneur (entrepreneur dedicated to social change and civic action) since 2007. As an international workshop presenter and CEC provider, she has trained over 3000 one:one and organization clients in Yoga, Pilates and Fitness since 1997; Yoga and Pilates teachers and teacher-trainers since 2006; and Integrative Health and Well-Being Coaches since 2013. Since 2011, she has also taught well-being, stress management, integrative health coaching, and communication courses for George Mason University. Her applied research agenda explores the ways that mindfulness, movement, and meaning (communication) practices can address the widespread epidemic of burnout and compassion fatigue in healthcare, education, and other professional fields. Dr. C holds a PhD in health communication; an MEd in health and kinesiology; an MFA in theatre, and is a CEC provider and trainer of teachers for the Yoga Alliance (ERYT, YACEP); Pilates Method Alliance and American Council on Exercise. Learn more about how you can join Dr. C in moving yourself, and the world to well-being, at www.DrSuzieCarmack.com