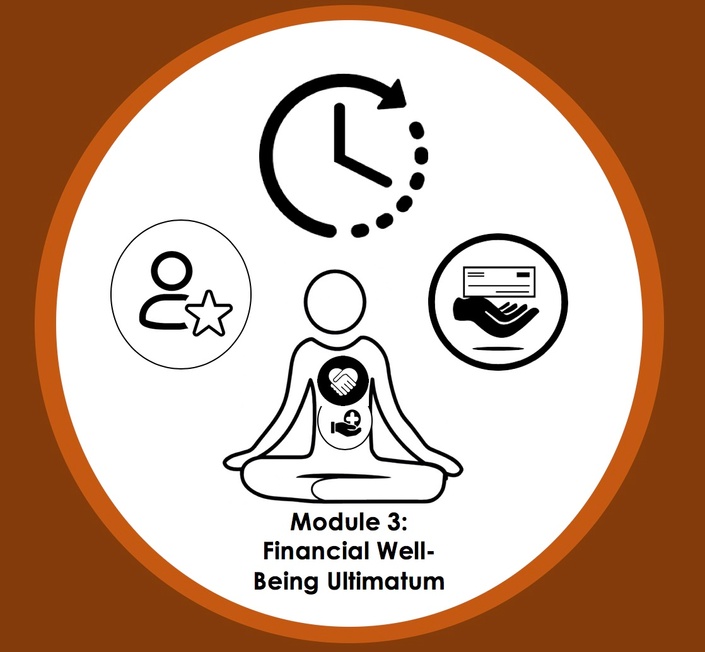 Financial Well-Being Ultimatum Self-Mastery Course
Learn How to Balance Your Time, Talent And Treasure -- and Create the Life Your Really Want -- For Yourself and Others
Isn't it time you drew the line on how you do -- and don't -- spend your time, talent and treasure?
If you're ready to start being more intentional about the ways you manage your time, talent and treasure, and need both motivation and know-how to do so, then this course is just right for you!

Dr. Suzie Carmack will teach you how to re-think your financial well-being, so that you can become more intentional and strategic about how you manage it. She'll first coach you through a process that will help you to bring these areas of your life into better balance -- no matter where your bottom line may or may not be today. Then, she will coach you in making the changes you need to make in order for success to happen in all three areas, so you can discover how you can optimize and truly own your financial well-being.
Ready to get started? Learn how you can enroll below!
Class Curriculum
Welcome to Dr. C's Well-Being Ultimatum Master Class
Available in days
days after you enroll
Quiz: Test Your Knowledge
Available in days
days after you enroll
Your Instructor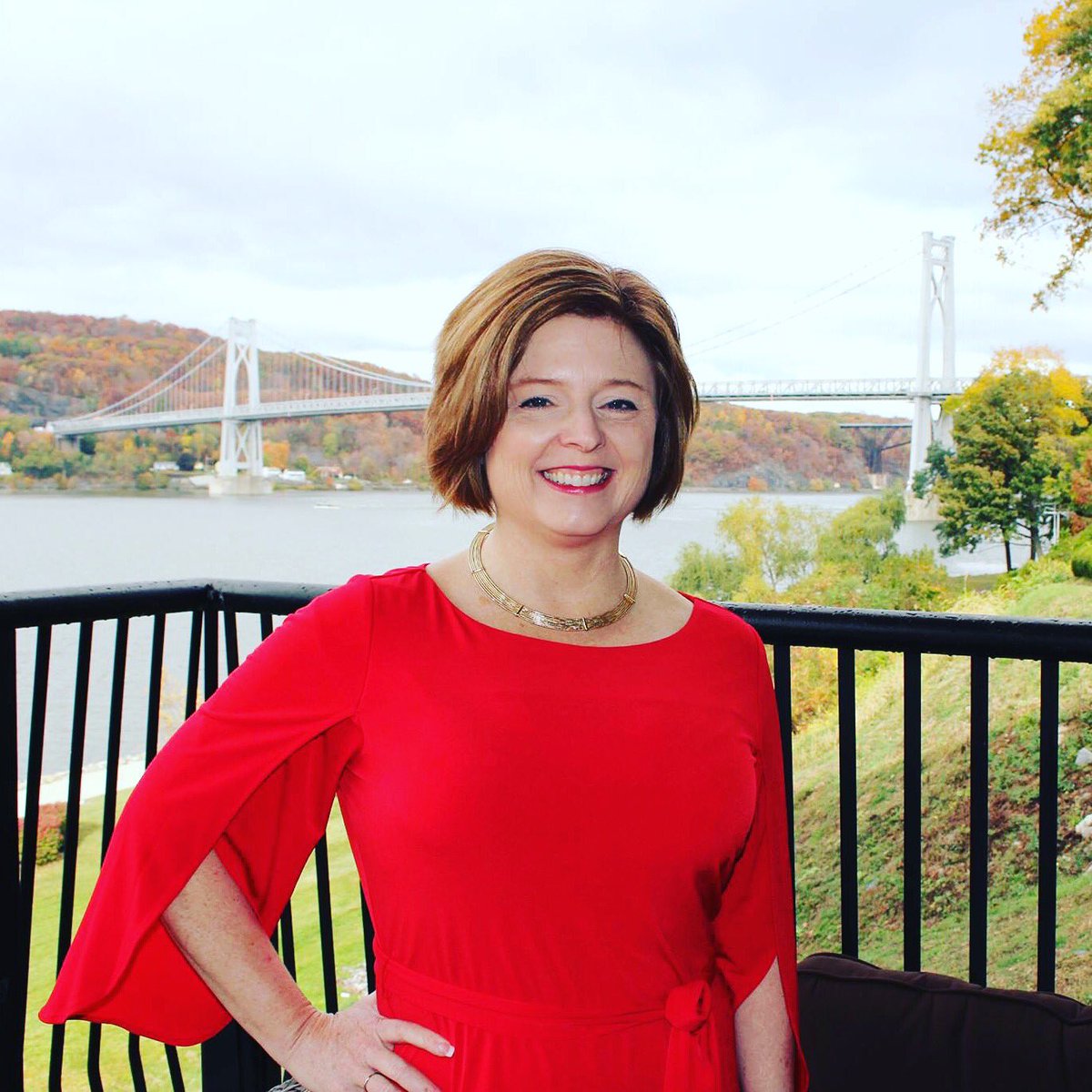 "Dr. C" is an author and interdisciplinary scholar, strategist and speaker who is passionate about helping individuals, teams, schools and organizations to thrive in our fast-paced, 24/7 world. She is the author of Well-Being Ultimatum (2015) and Genius Breaks (2017), and has been a socialpreneur (entrepreneur dedicated to social change and civic action) since 2007. As an international workshop presenter and CEC provider, she has trained over 3000 one:one and organization clients in Yoga, Pilates and Fitness since 1997; Yoga and Pilates teachers and teacher-trainers since 2006; and Integrative Health and Well-Being Coaches since 2013. Since 2011, she has also taught well-being, stress management, integrative health coaching, and communication courses for George Mason University. Her applied research agenda explores the ways that mindfulness, movement, and meaning (communication) practices can address the widespread epidemic of burnout and compassion fatigue in healthcare, education, and other professional fields. Dr. C holds a PhD in health communication; an MEd in health and kinesiology; an MFA in theatre, and is a CEC provider and trainer of teachers for the Yoga Alliance (ERYT, YACEP); Pilates Method Alliance and American Council on Exercise. Learn more about how you can join Dr. C in moving yourself, and the world to well-being, at www.DrSuzieCarmack.com
This self-paced course is part of the Well-Being Ultimatum Self-Mastery series -- an all-new online program developed by Dr. Carmack to bring her 5-star (Amazon) Well-Being Ultimatum (2015) book to life with updated strategies and science. If you have questions about the course, or would like to bring the course to your organization as a training tool (for a flat fee) please reach out to us at letsgetcentered (a) gmail.com.