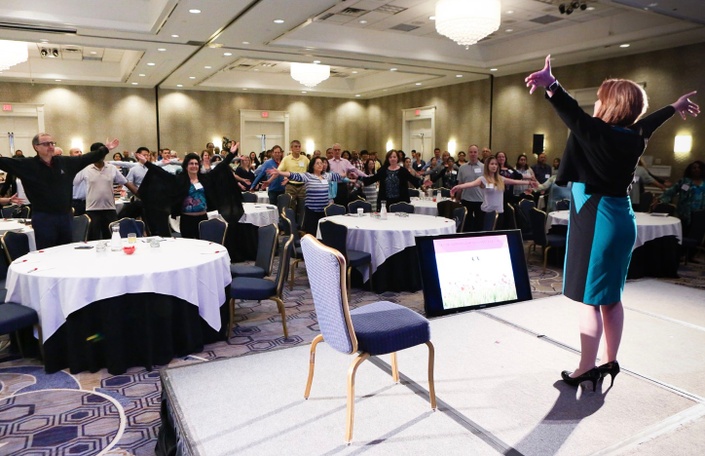 Welcome to the Genius Break Room!
A Membership Community - So You Can Bring Your Genius Out Into the World (Without Burning Out)
Enroll in Course
"Everybody is a Genius....But If You Judge a Fish by Its Ability to Climb a Tree, It Will Live Its Whole Life Believing that It is Stupid." - Albert Einstein
Welcome to the Genius Break Room!
Hi I'm Dr. Suzie Carmack, and I would like to personally invite you to join us in the Genius Break Room - my all-new online community sponsored by the Center for Well-Being Education (CWBE).
When you join our online community inside the Genius Break Room, you will receive all of the inspiration, guidance, and support you need to learn how to become a genius at sharing your genius in your work, play and life. Your membership includes all of the following great benefits:
Two Genius Break-Away Weekend Retreats Per Year - at No Additional Cost
In these live in-person training retreats, called "Genius Break Aways," you'll have the opportunity to get away from your everyday challenges and to spend quality time developing your inner genius away from the daily distractions of work and life. Each weekend will be dedicated to a different series of topics, all designed to help you to share your genius out into the world more effectively, such as:
Guidance on creating and delivering keynotes and professional talks -- so they don't fall flat and they do make an impact
Tips for becoming a published author and consultant -- so you can share your genius message with a larger audience
Techniques for developing your own workshop and coaching session content -- so you can tailor your content to each opportunity
Planning strategies for building a business around your genius -- so you can increase your income (or support philanthropic efforts)
Support for keeping your strategic plans and goals on track -- so you can feel motivated and accountable to reach your goal
In addition to the new topics for every weekend-away, each retreat will also include a variety of experiences designed to support your well-being -- so that you don't burn out in the process of developing your inner genius and promoting your genius message:
A combination of mindfulness and mindful movement practices (aka Genius Breaks);
Opportunities to network with other geniuses (so you can connect while learning about other career fields) AND
Resources for supporting you in living a truly "genius" lifestyle -- one in which you continue performing at the highest levels while maintaining your commitment to self-care and self-compassion
PLUS...you'll also receive...
Weekly Genius Breaks - Movement For Your Work Week (Perfect for Your Desk or Classroom)
Each week you'll receive a Genius Break video and/or tip to your inbox so you can experience the creativity-boosting benefits of mindful movement during your workday. Each practice will help you to not only fight sitting disease and stress, but to also reboot your day and boost your creativity.
Monthly Live Office Hours
To support you in your commitment to optimizing your genius, you'll also be invited to a monthly LIVE Genius Break Room Video Office Hours. Here you'll be able to ask questions regarding your genius planning and promotion efforts - and have Dr. Carmack and her team answer them in real time. We'll also discuss a different well-being theme or topic every month, giving you the chance to keep your commitment to your self-care plan so that you can optimize your genius. You can also listen to the recording of prior sessions if you are not free for the live call, or if you want to review the material presented.
A Closed Online Support Community

You'll have 24/7 access to our closed online support community (via a closed Facebook group), so you can experience how great it feels to be supported by other geniuses like you - in a creative, passionate, and motivated community of others who seek to make a difference in the world.
For a Limited time...You'll Receive Not One but Two Special Launch Bonuses
Bonus 1: Access to ALL CWBE Courses - for a Limited Time!

To support you on your genius well-being journey, your second membership bonus includes access to all of the CWBE online training courses ($4000 value!) - absolutely FREE
Bonus 2: Weekend Mat Practices - Movement for Your Home Practice (Perfect for Rebooting Your Inner Genius)
Each week you'll also receive a new mat practice, where you'll learn the same tips Dr. Carmack shares only with Coach or Yoga Teacher Trainees --- so you'll know how to practice Pilates and Yoga on your mat safely AND be able to take the time you need for your self-care.
Your Instructor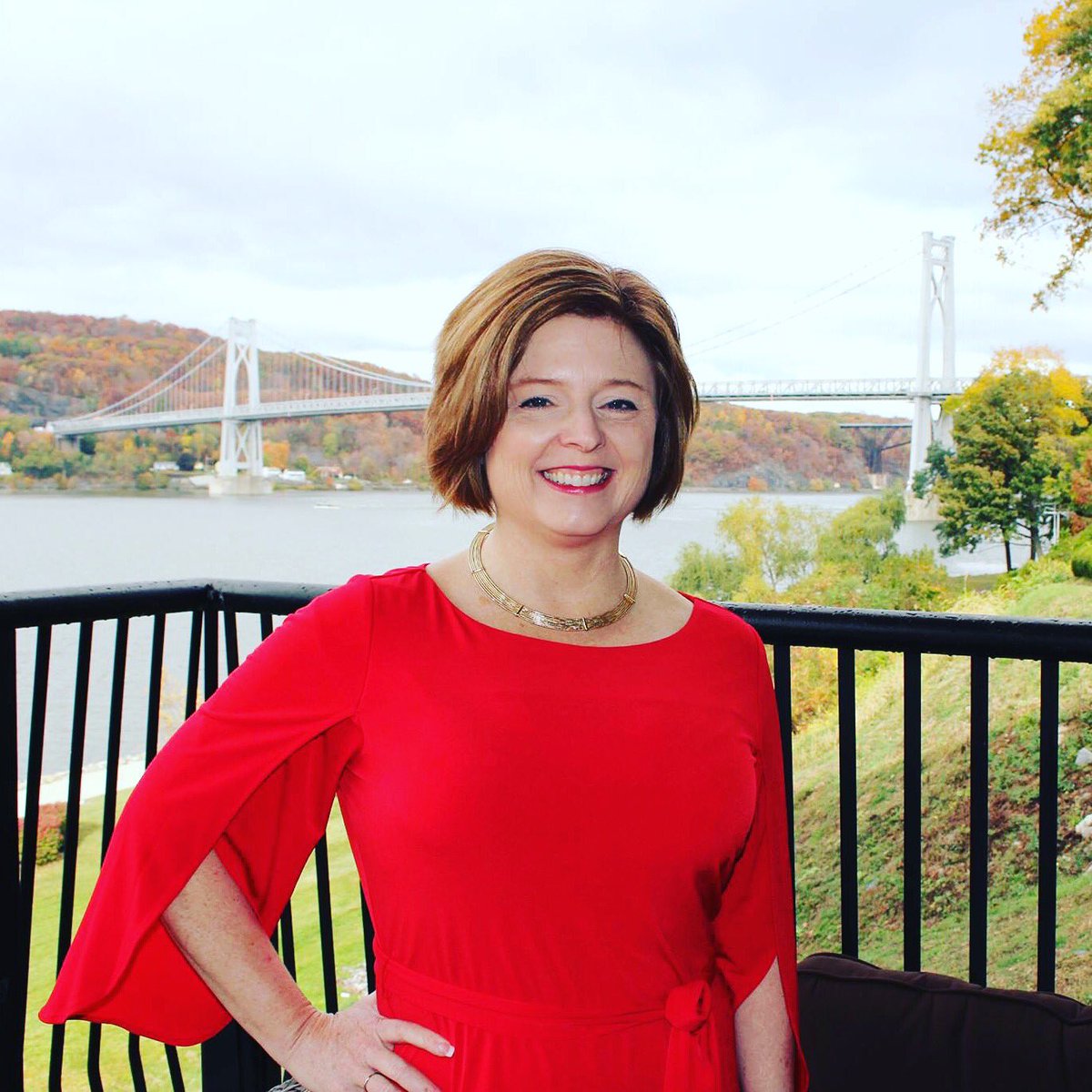 "Dr. C" is an author and interdisciplinary scholar, strategist and speaker who is passionate about helping individuals, teams, schools and organizations to thrive in our fast-paced, 24/7 world. She is the author of Well-Being Ultimatum (2015) and Genius Breaks (2017), and has been a socialpreneur (entrepreneur dedicated to social change and civic action) since 2007. As an international workshop presenter and CEC provider, she has trained over 3000 one:one and organization clients in Yoga, Pilates and Fitness since 1997; Yoga and Pilates teachers and teacher-trainers since 2006; and Integrative Health and Well-Being Coaches since 2013. Since 2011, she has also taught well-being, stress management, integrative health coaching, and communication courses for George Mason University. Her applied research agenda explores the ways that mindfulness, movement, and meaning (communication) practices can address the widespread epidemic of burnout and compassion fatigue in healthcare, education, and other professional fields. Dr. C holds a PhD in health communication; an MEd in health and kinesiology; an MFA in theatre, and is a CEC provider and trainer of teachers for the Yoga Alliance (ERYT, YACEP); Pilates Method Alliance and American Council on Exercise. Learn more about how you can join Dr. C in moving yourself, and the world to well-being, at www.DrSuzieCarmack.com
Courses Included with Purchase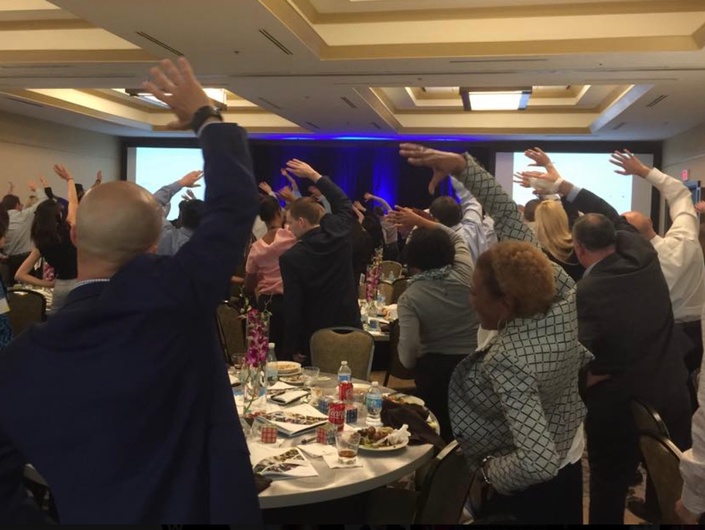 Take the FREE 10-Day Genius Breaks Challenge!
Learn How to Move Stress and Sitting Disease Out of Your Work or School Day -- with the Healthy Habit of Genius Breaks!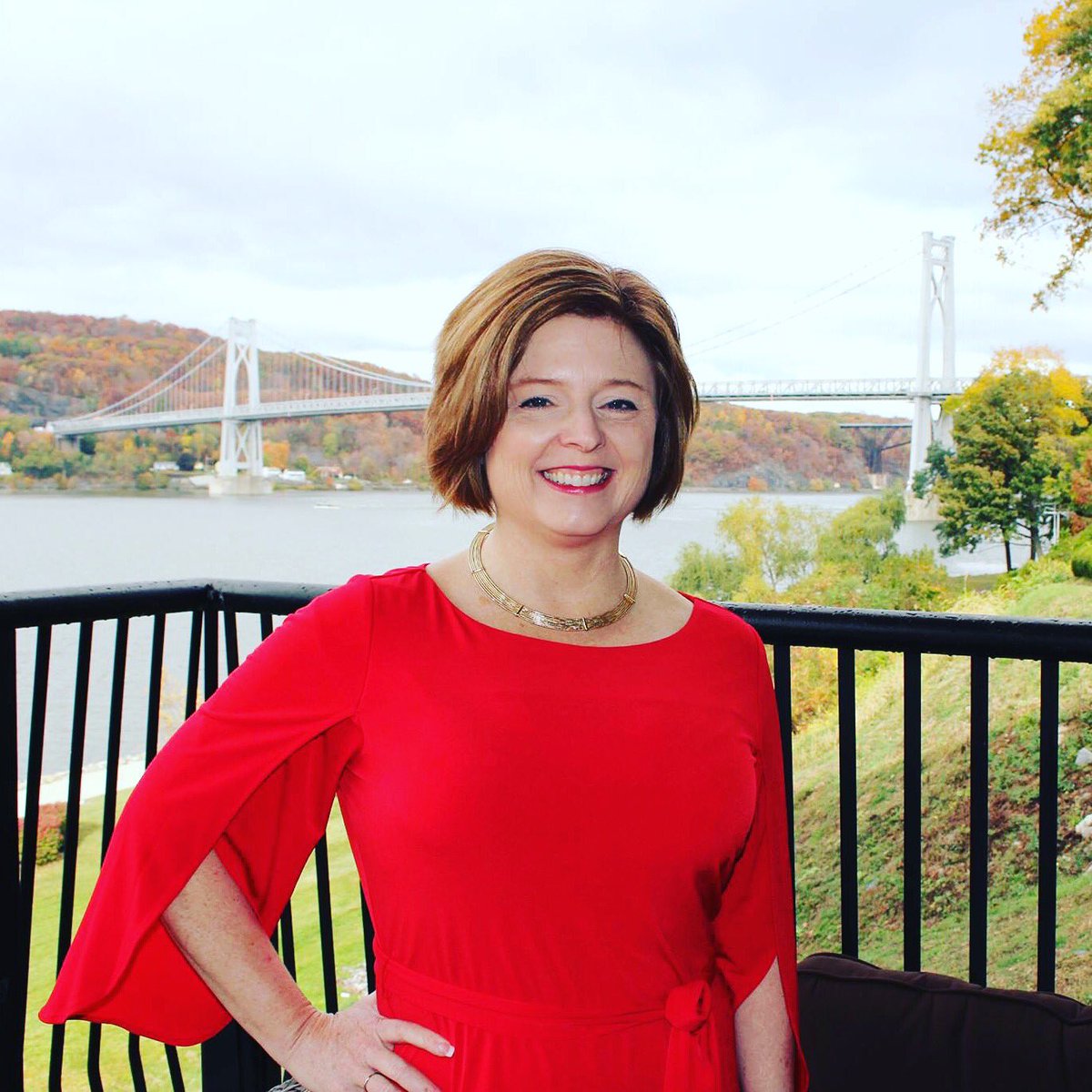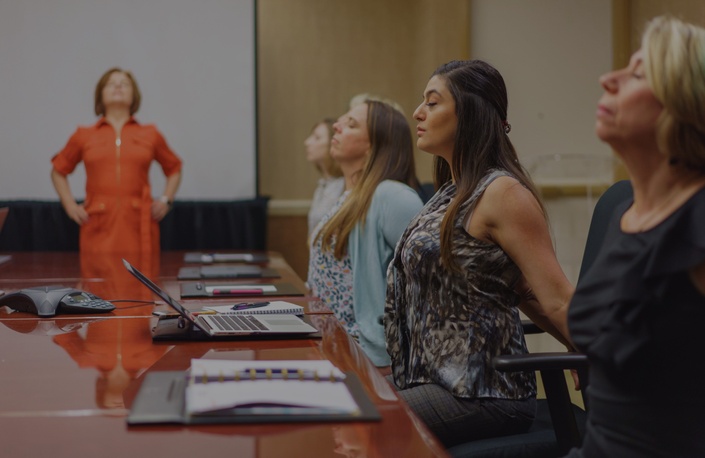 The Genius Breaks Mentor Training
Become a Well-Being Change Agent by Sharing Genius Breaks at Work, School and Home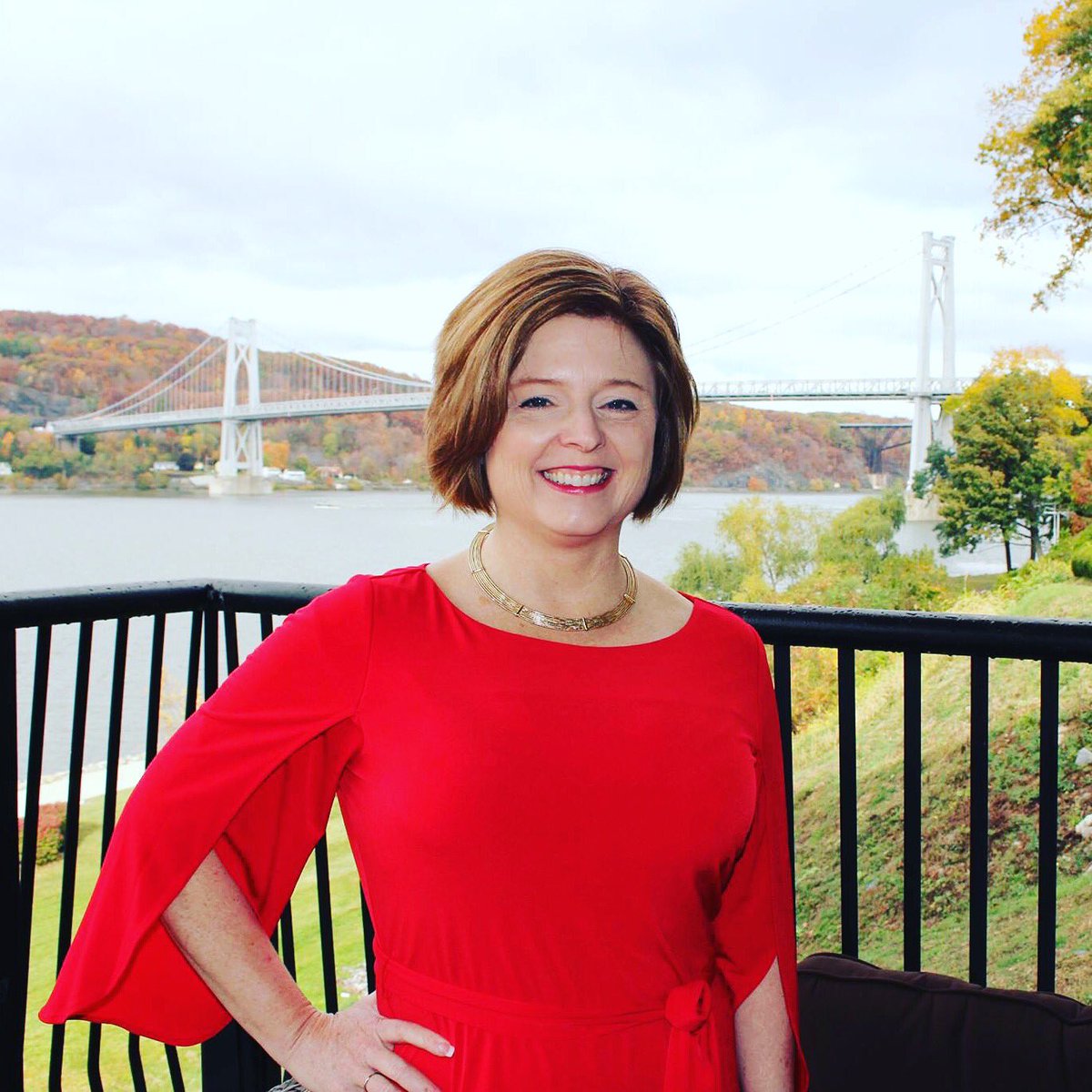 Coaching Yoga: An Online Retreat for Every Body
Learn How to Coach Yourself and Others To Experience the Joy of a Mat-Based Yoga Practice - Your First Class is FREE (Scroll down to learn more)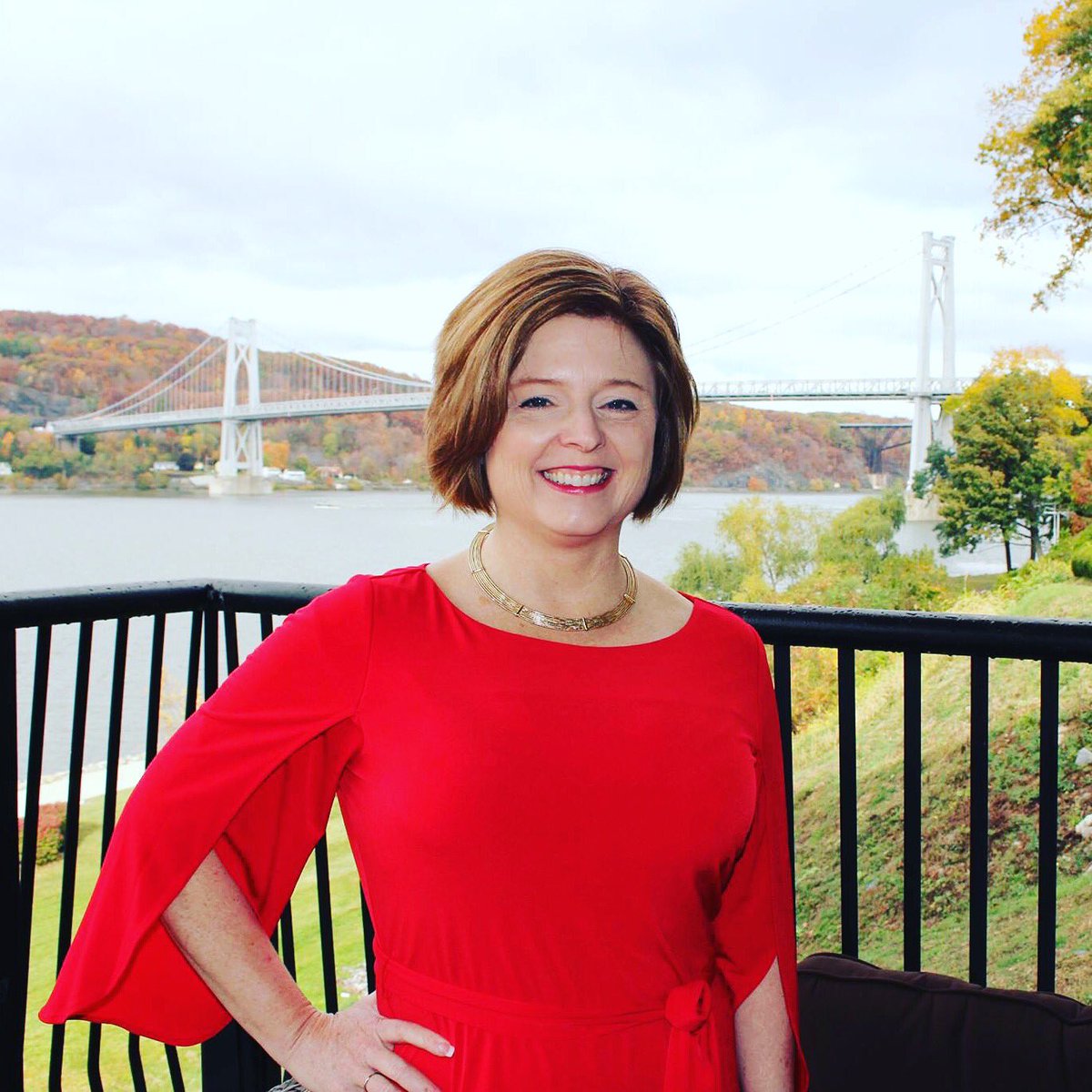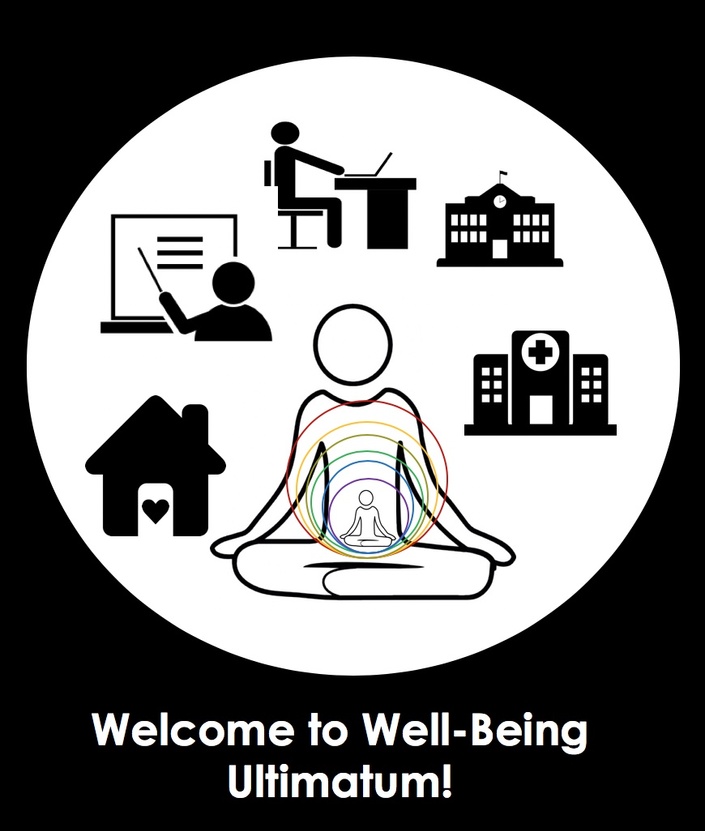 Welcome to the Well-Being Ultimatum Self-Mastery Course Series
Stop Reacting to Life's Many Demands and Start Making Joy Happen In All Dimensions of Your Life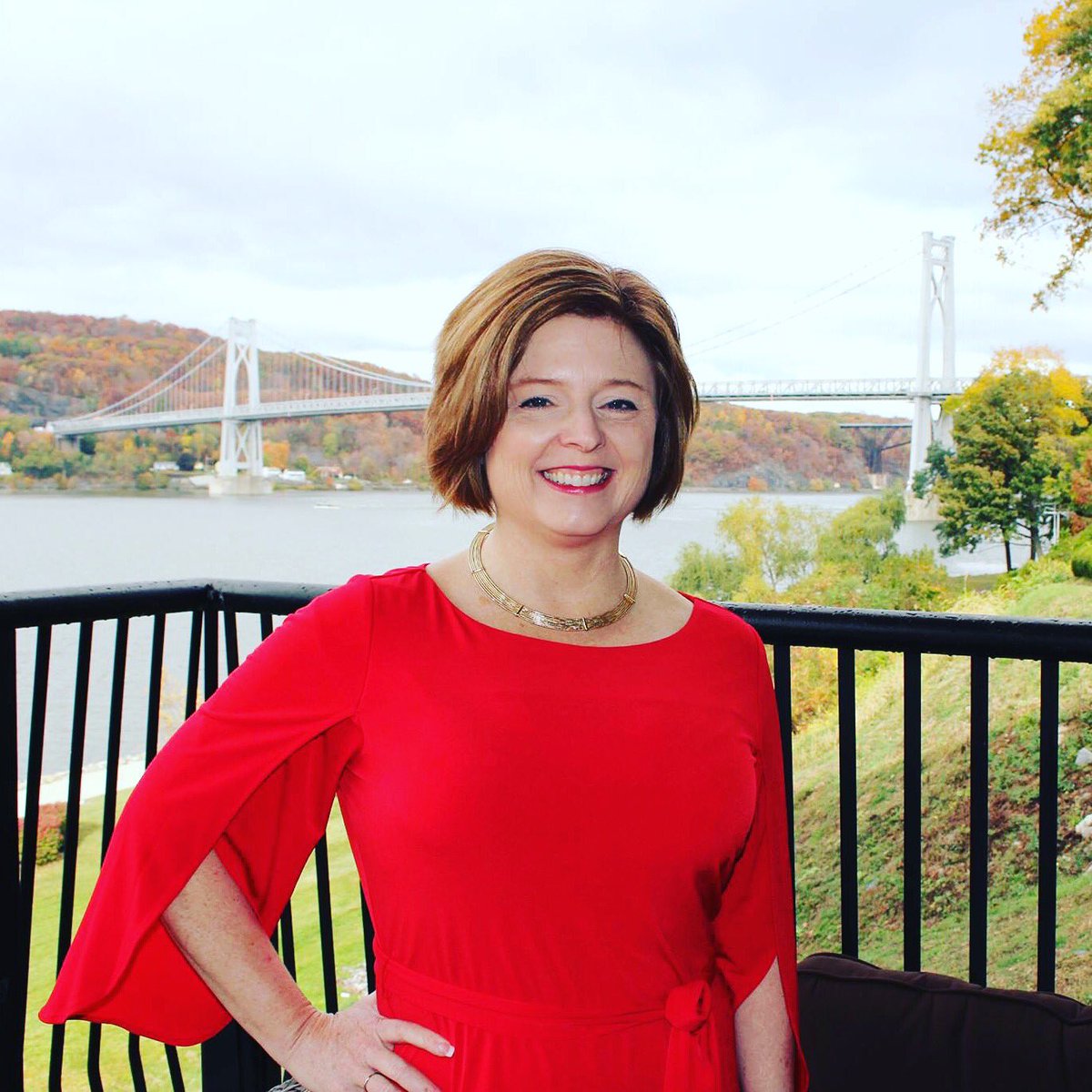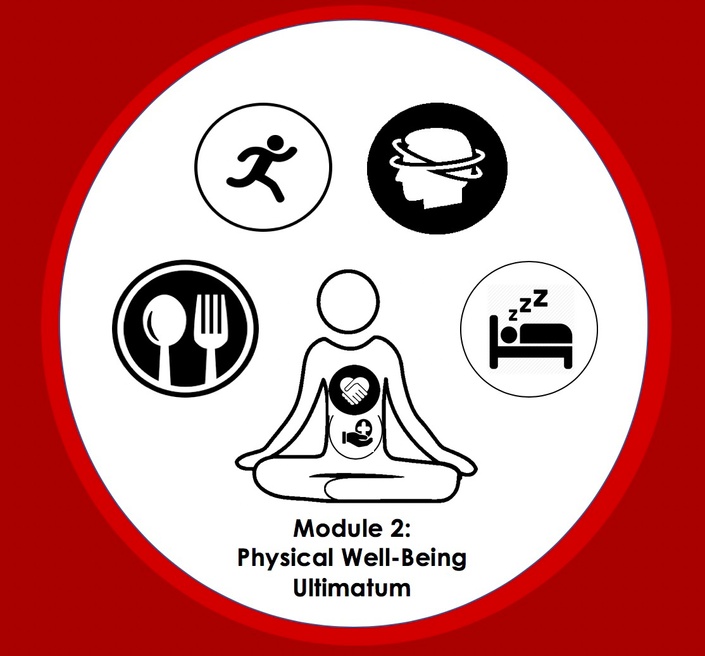 Physical Well-Being Ultimatum Self-Mastery Course
Learn How to Strategically Manage Stress and Take Great Care of Your Body -- Once and For All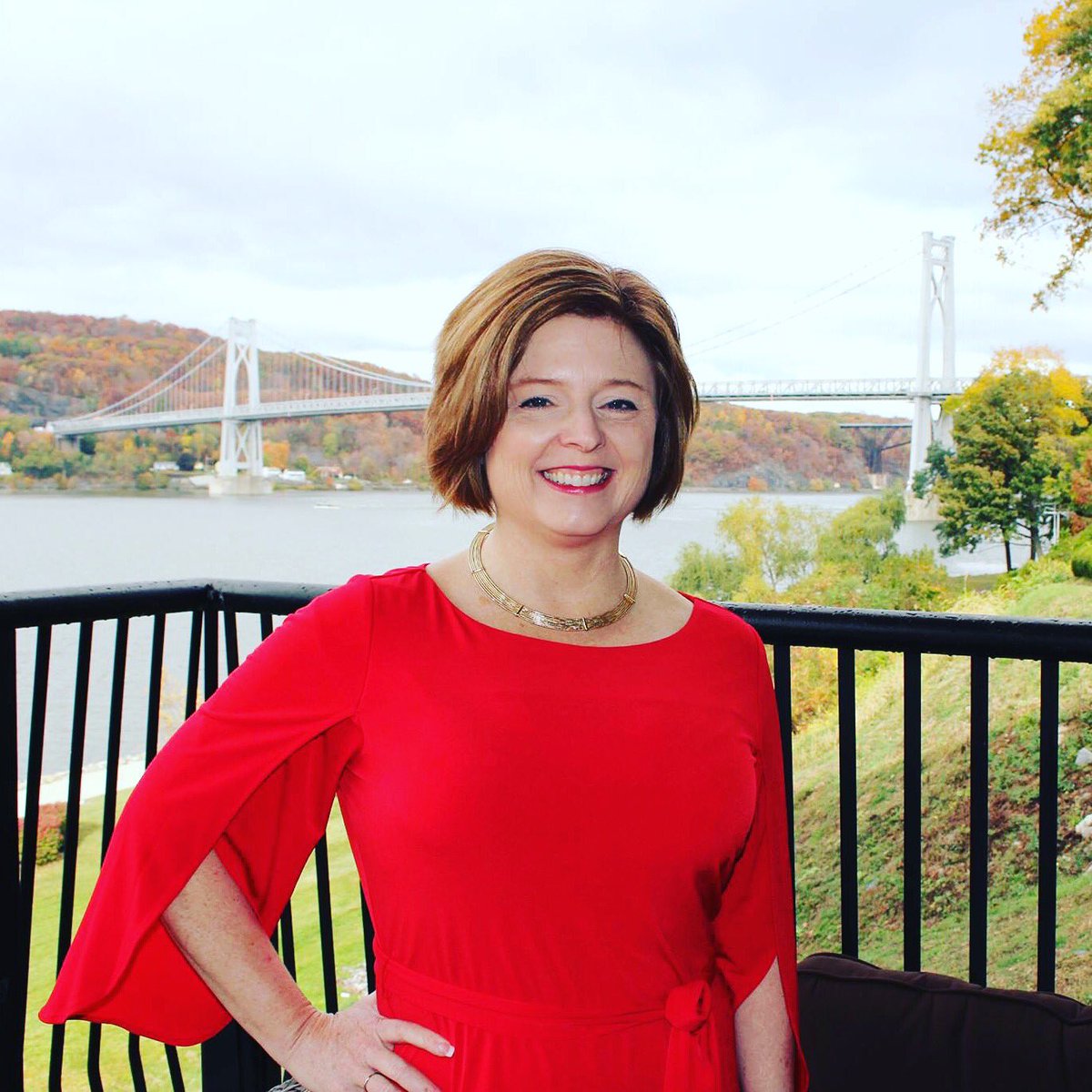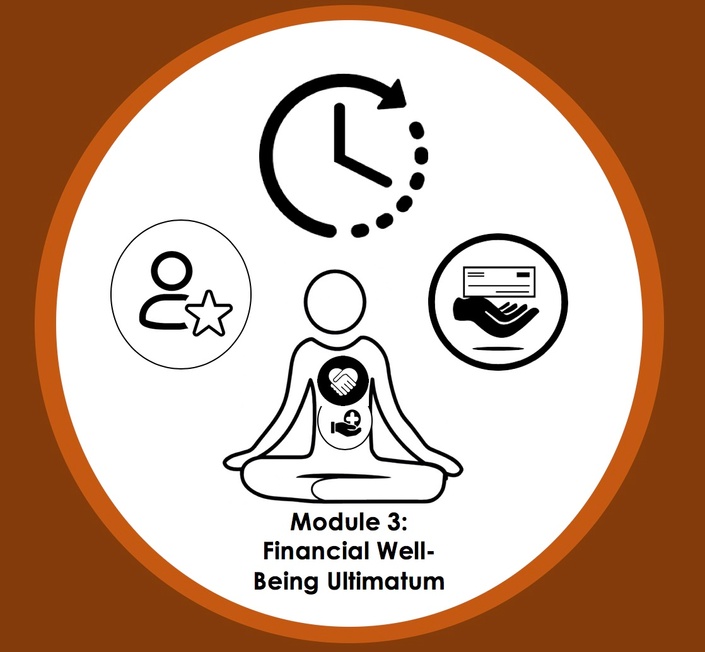 Financial Well-Being Ultimatum Self-Mastery Course
Learn How to Balance Your Time, Talent And Treasure -- and Create the Life Your Really Want -- For Yourself and Others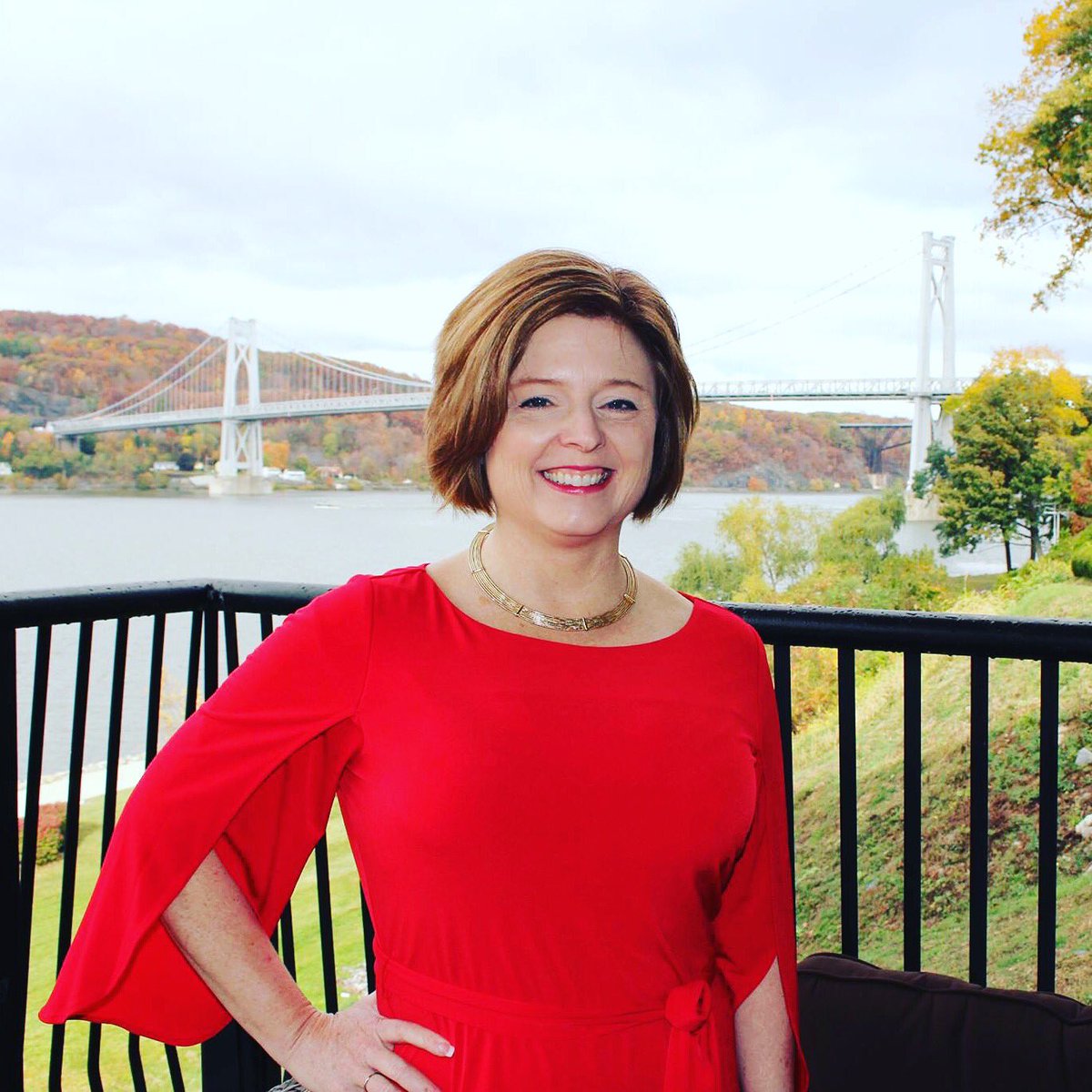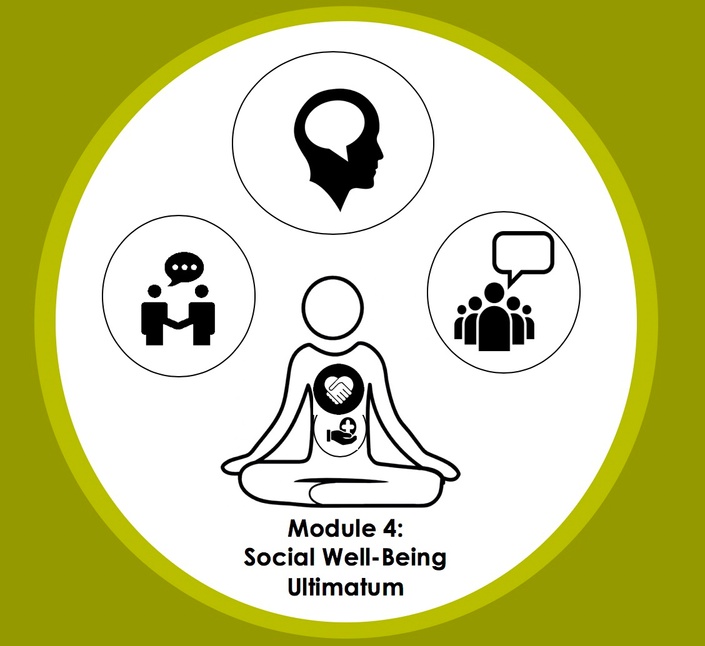 Social Well-Being Ultimatum Self-Mastery Course
How to Live, Love and Lead with Perseverance, Passion and Power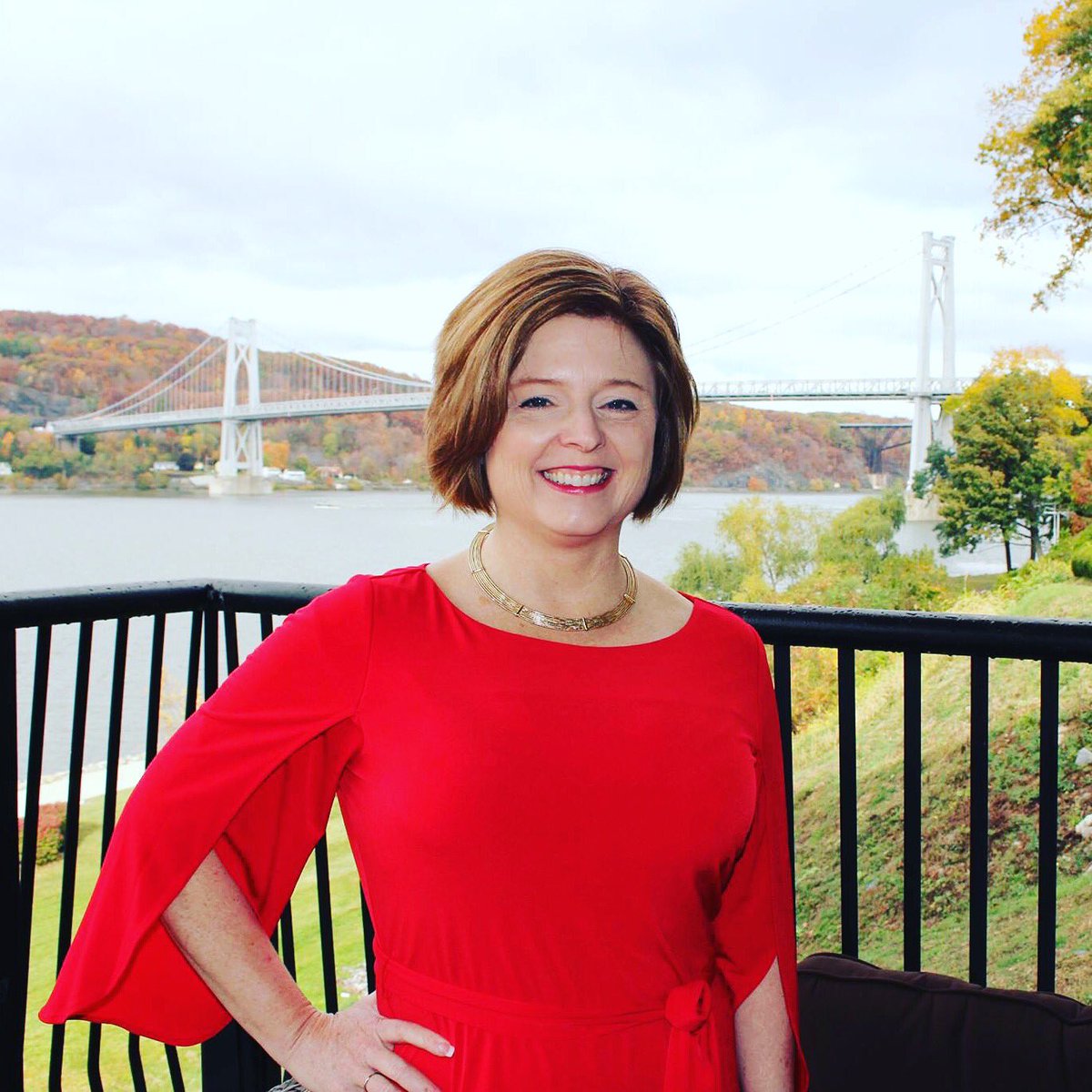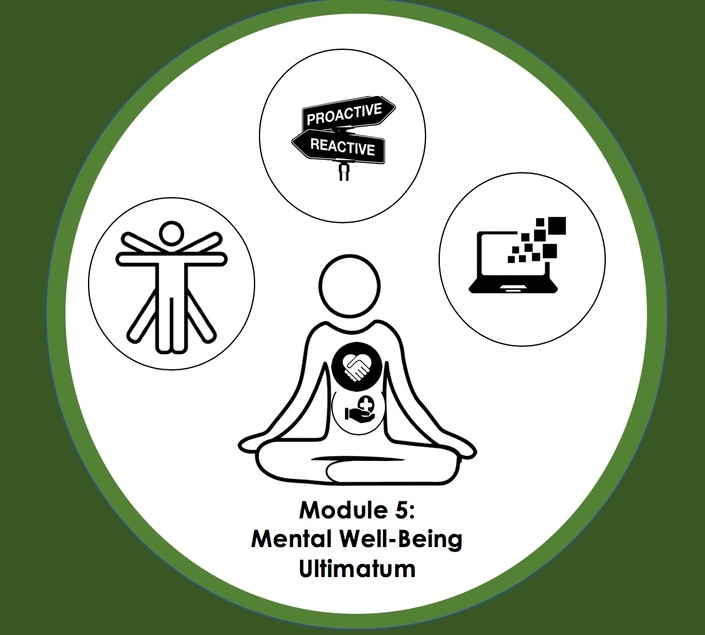 Mental Well-Being Ultimatum Self-Mastery Course
Learn How to Apply the Sciences of Mindfulness and Compassion Into the Art of Living Well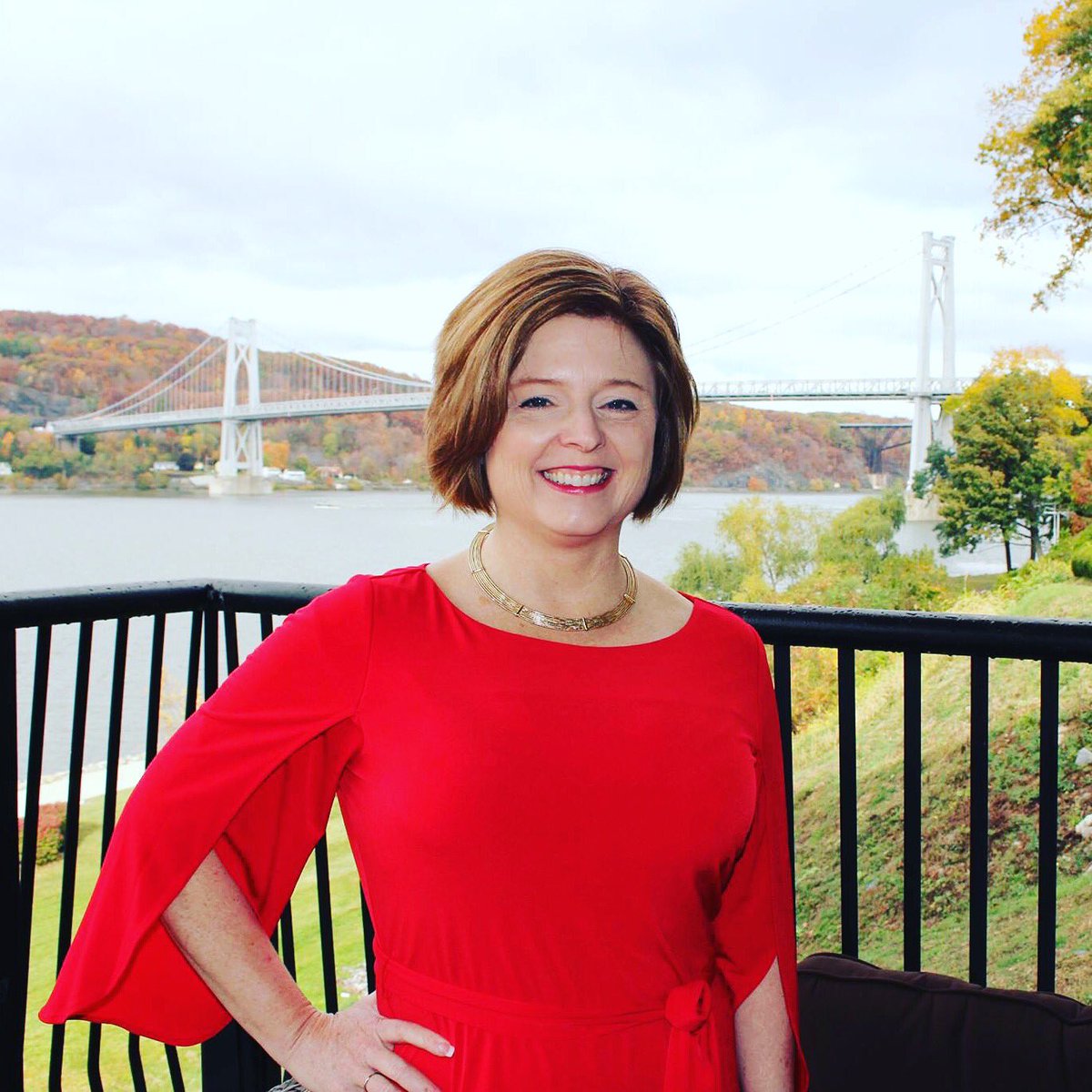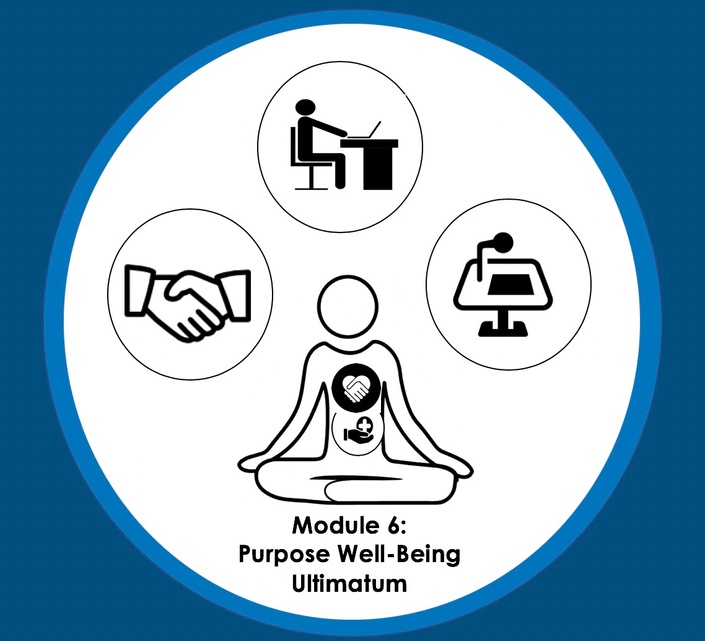 Purpose Well-Being Ultimatum Self-Mastery Course
Learn How to Live from a Place of Passion, Purpose and Power -- without Burning Out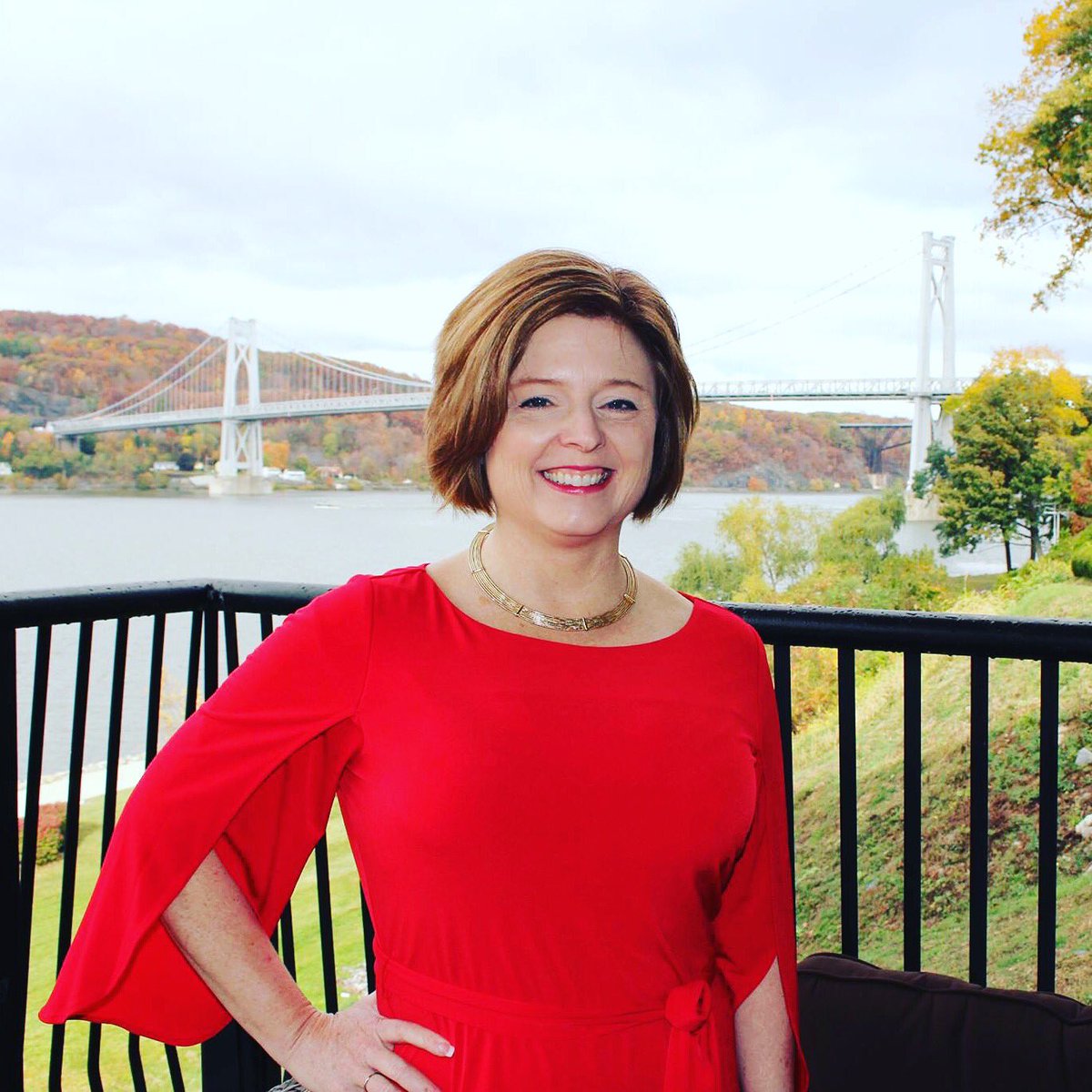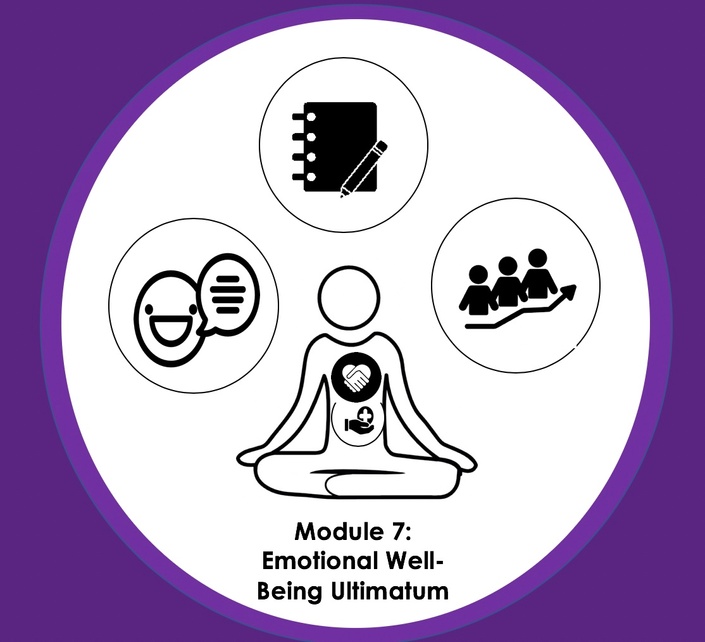 Emotional Well-Being Ultimatum Self-Mastery Course
Learn How to Strategically Manifest More Hope, Happiness and Joy in Your Life, Love and Leadership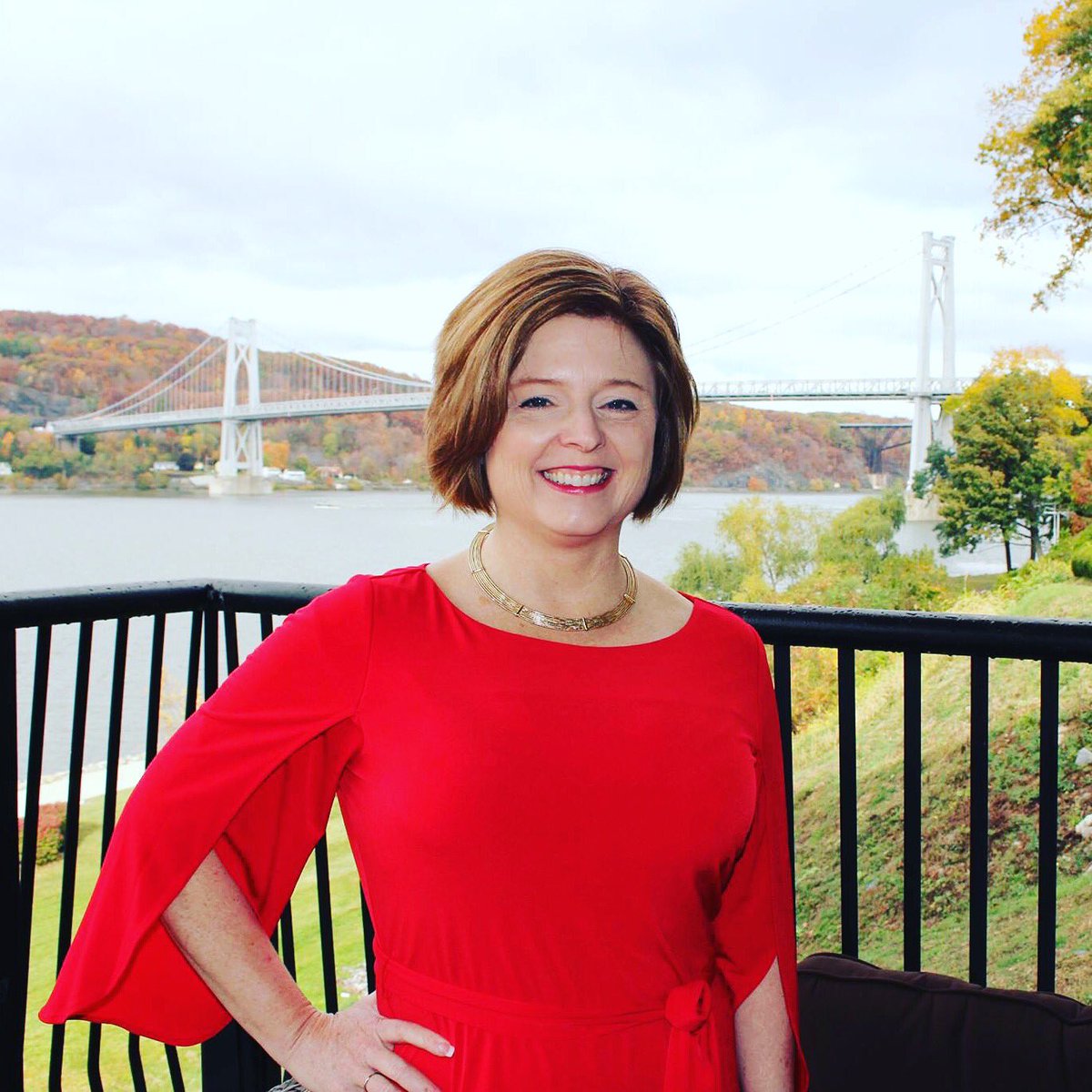 Original Price: $523