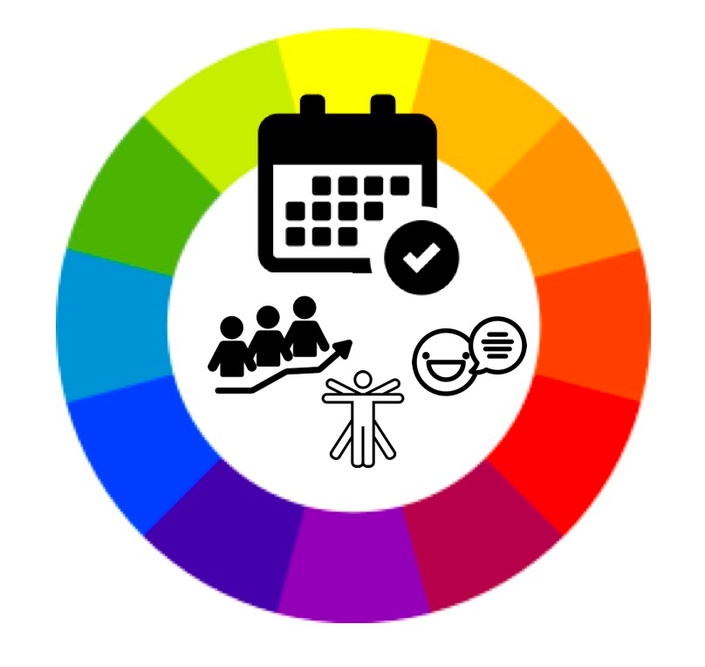 Well-Being Ultimatum Self-Mastery Series - 9 Course Access
An Online Course Bundle to Help You to Commit to Your Self-Care and Well-Being Once and For All
Enroll in Course
Let's stop reacting to life's many demands -- and start making well-being happen!
"Well-Being Ultimatum is a complete guide to making a plan for increasing your wellness and improving self-care." - Real Reader Review, Amazon

Experience the power of know-how (from 9 online courses unpacking the science of well-being) along with the empowerment and encouragement of coaching in this exciting new course and coaching bundle. Inspired by requests from readers of her popular book Well-Being Ultimatum (2015), author Dr. Suzie Carmack created this course and coaching program for people like you who are searching for ways to make more joy happen in all dimensions of their lives: physical, financial, social, mental, purpose, and emotional.
About the "go at your own pace" courses: With a unique combination of video lectures, self-discovery practices, quizzes and a private online forum, this online course series (with 9 courses in all) will teach you how to bring well-being theory and research into the practice of your everyday life, love and leadership. You'll also receive a "bonus" course, Coaching Yoga, so you can learn how to practice yoga on the mat (if you are new to yoga) or learn Dr. Carmack's signature cueing style (if you are an experienced teacher).
Wondering if this course is right for you?
Do you often feel overwhelmed by the competing demands of your day? The first online course in your bundle is "Making Well-Being Happen." In it, you'll learn how several frameworks for understanding and conceptualizing well-being, and then how to use an evidence-informed tool to assess your well-being. This course will help you to understand the "big picture" of your well-being, and to decide how to strategically improve the areas of well-being it makes sense for you to improve.
Do you have difficulty keeping your commitment to self-care? In the "Physical Well-being Ultimatum" online course, you'll learn new ways to strategically improve your self-care regimen -- by creating a realistic & doable plan based on Dr. Carmack's "3 S" framework.

Are you looking for new ways to "invest in yourself" in the ways you spend your time, money and talent? In the "Financial Well-Being Ultimatum" online course, you'll learn new strategies for managing your "time, talent and treasure" so that you can optimize your financial well-being (no matter how large or small your checkbook).
Are you often hard on yourself in order to get the job done? In the social well-being ultimatum online course, you'll learn how the practices of self-compassion and compassion expression can help you to be more productive while still thriving in ALL of your relationships at work, home and play -- including your most important relationship with your Self.
Do you secretly wonder if you (or someone you care about) is burned out or suffering from compassion fatigue? In the mental well-being ultimatum online course, you'll learn more about these growing social problems -- and why many people today have them without even realizing it. You'll also learn 8 strategies for protecting yourself from them -- which Dr. Carmack calls "the chakras of communication."
Have you been searching for ways to reconnect with your deepest sense of meaning and purpose? In the "Purpose Well-being Ultimatum" online course, you'll learn how to renew your sense of meaning and purpose in all that you do -- and how to manage your Self and your Life if it is time to make a move forward professionally and/or personally
Are you ready to apply the sciences of hope, flourishing, joy and happiness into your life? In the "Emotional Well-being Ultimatum" online course, you'll learn why the sciences of hope and happiness are actually quite complex, and how you can use this complexity to your advantage to strategically access joy -- for the day, week and year.
Ready to get started? Learn how you can enroll now in this self-paced course below!
Your Instructor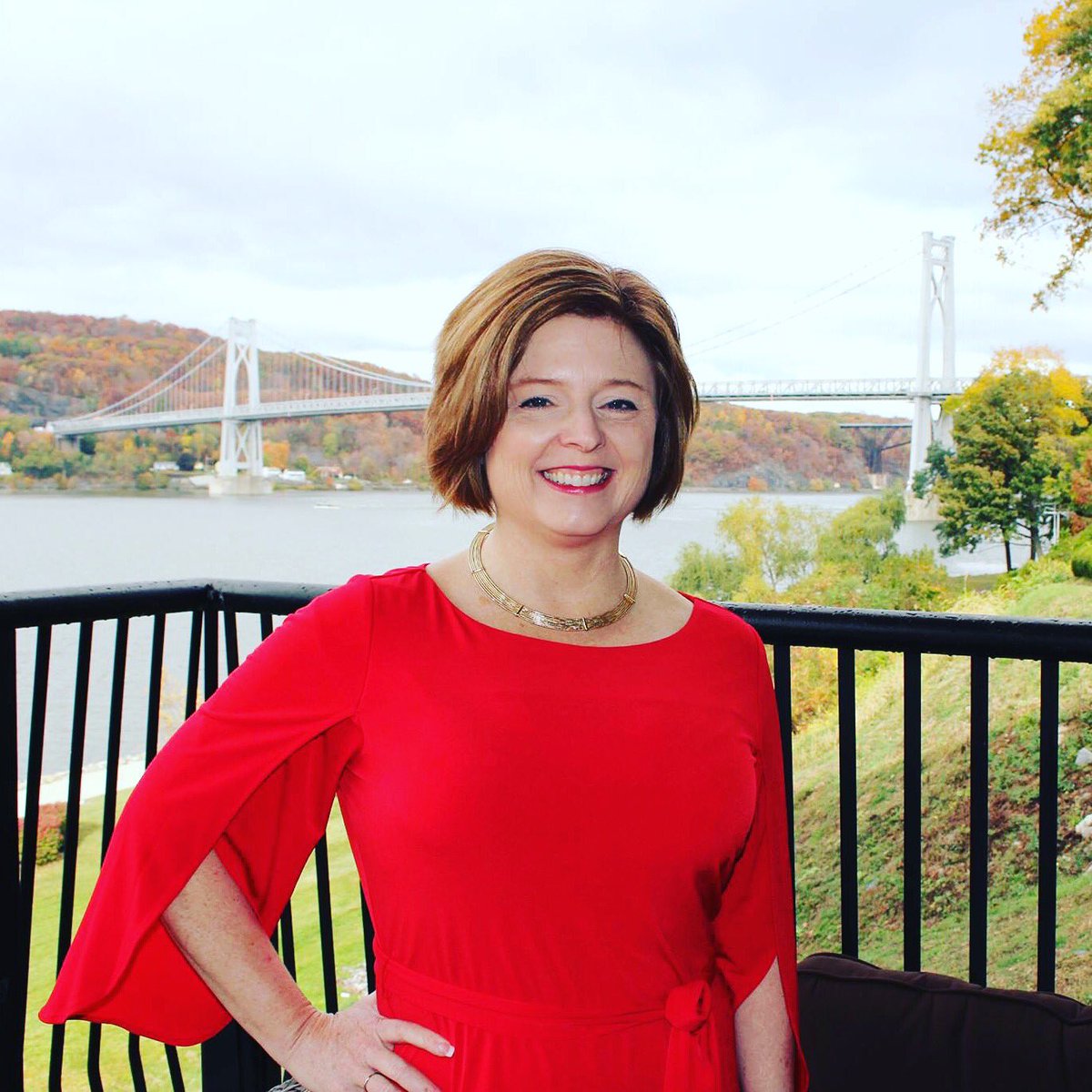 "Dr. C" is an author and interdisciplinary scholar, strategist and speaker who is passionate about helping individuals, teams, schools and organizations to thrive in our fast-paced, 24/7 world. She is the author of Well-Being Ultimatum (2015) and Genius Breaks (2017), and has been a socialpreneur (entrepreneur dedicated to social change and civic action) since 2007. As an international workshop presenter and CEC provider, she has trained over 3000 one:one and organization clients in Yoga, Pilates and Fitness since 1997; Yoga and Pilates teachers and teacher-trainers since 2006; and Integrative Health and Well-Being Coaches since 2013. Since 2011, she has also taught well-being, stress management, integrative health coaching, and communication courses for George Mason University. Her applied research agenda explores the ways that mindfulness, movement, and meaning (communication) practices can address the widespread epidemic of burnout and compassion fatigue in healthcare, education, and other professional fields. Dr. C holds a PhD in health communication; an MEd in health and kinesiology; an MFA in theatre, and is a CEC provider and trainer of teachers for the Yoga Alliance (ERYT, YACEP); Pilates Method Alliance and American Council on Exercise. Learn more about how you can join Dr. C in moving yourself, and the world to well-being, at www.DrSuzieCarmack.com
Courses Included with Purchase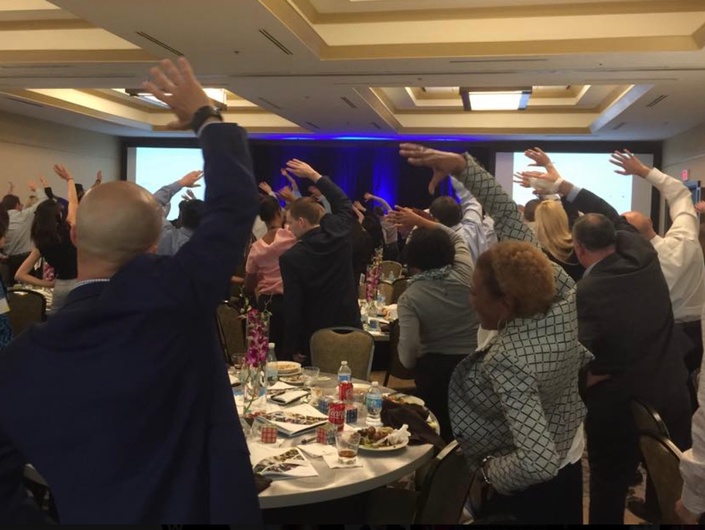 Take the FREE 10-Day Genius Breaks Challenge!
Learn How to Move Stress and Sitting Disease Out of Your Work or School Day -- with the Healthy Habit of Genius Breaks!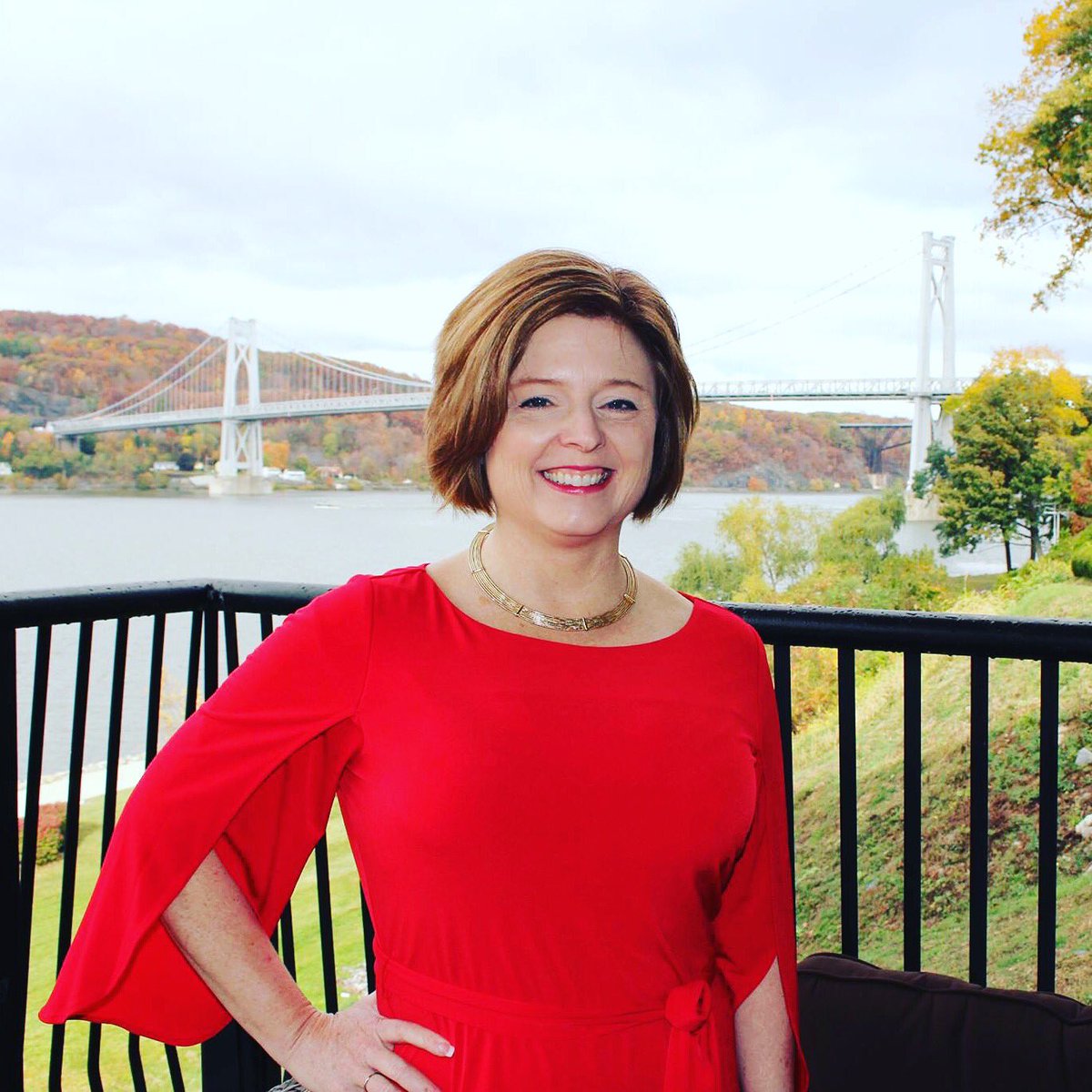 Coaching Yoga: An Online Retreat for Every Body
Learn How to Coach Yourself and Others To Experience the Joy of a Mat-Based Yoga Practice - Your First Class is FREE (Scroll down to learn more)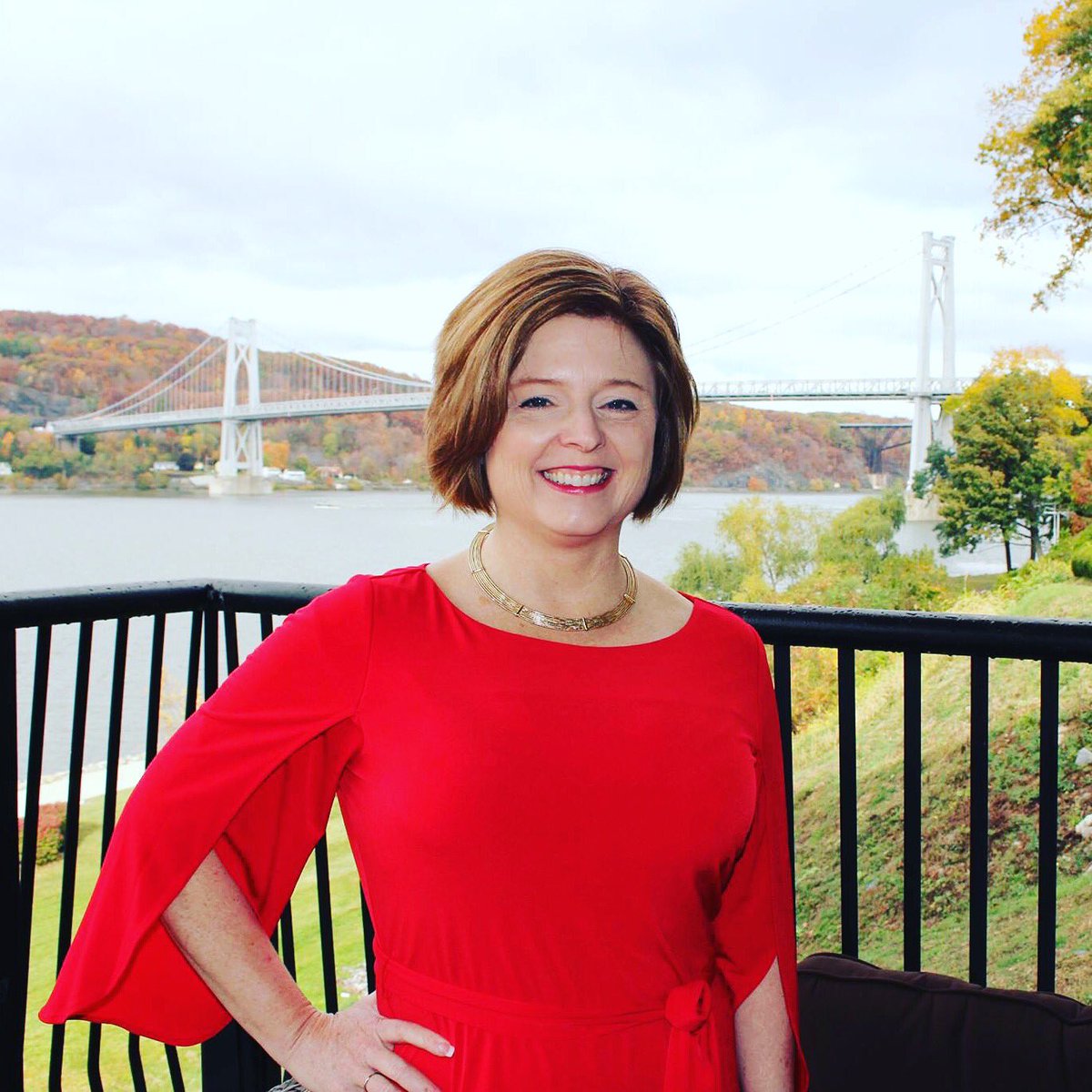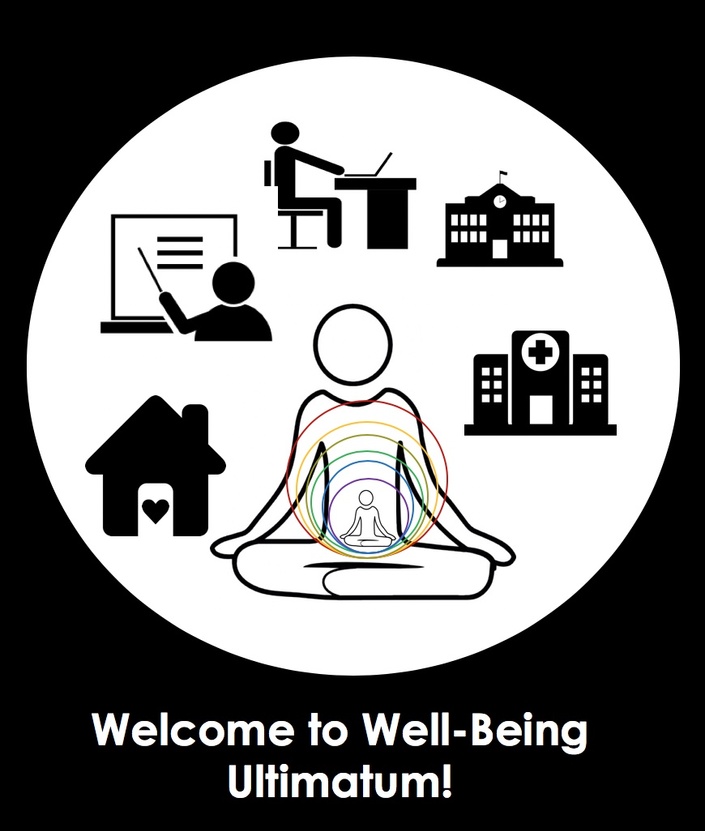 Welcome to the Well-Being Ultimatum Self-Mastery Course Series
Stop Reacting to Life's Many Demands and Start Making Joy Happen In All Dimensions of Your Life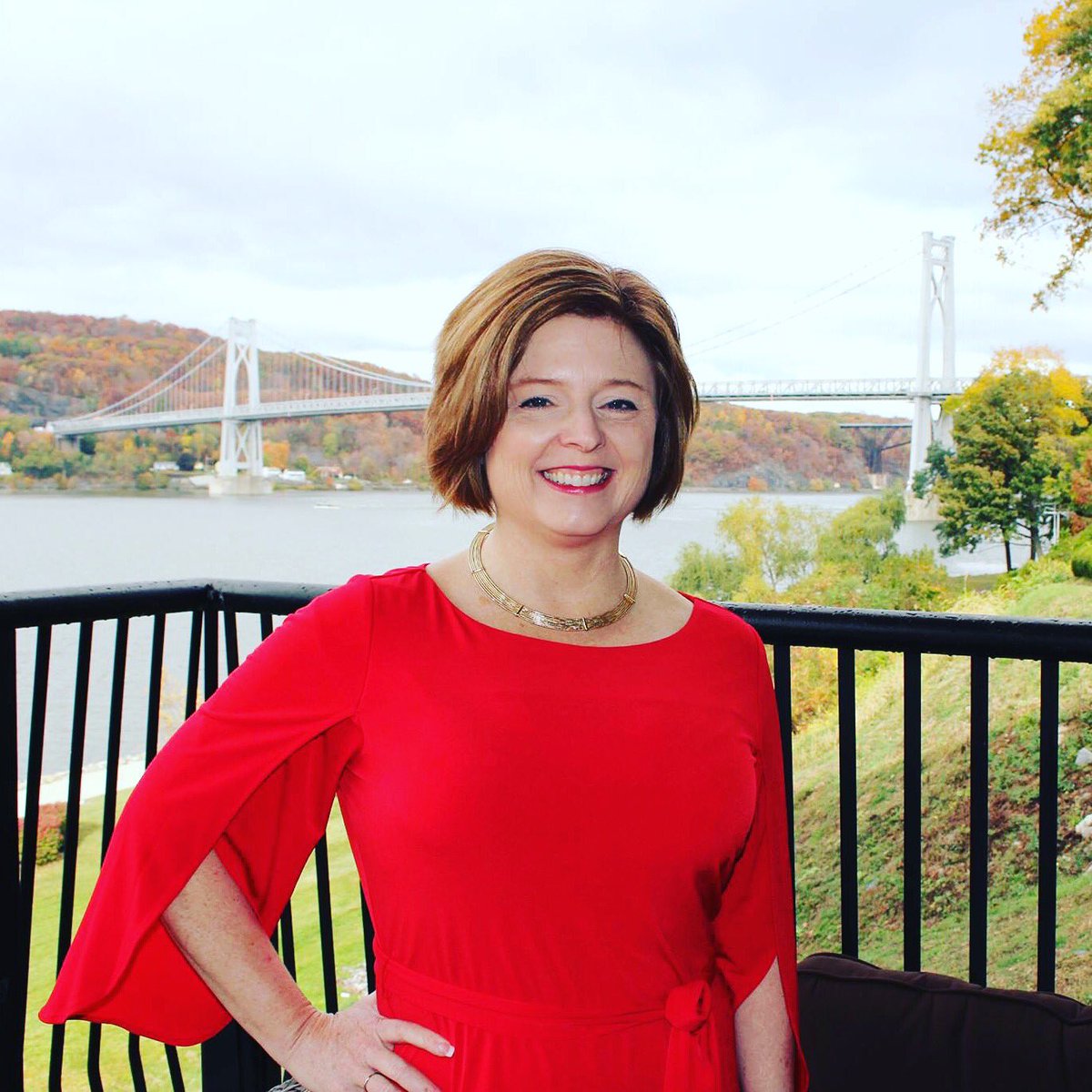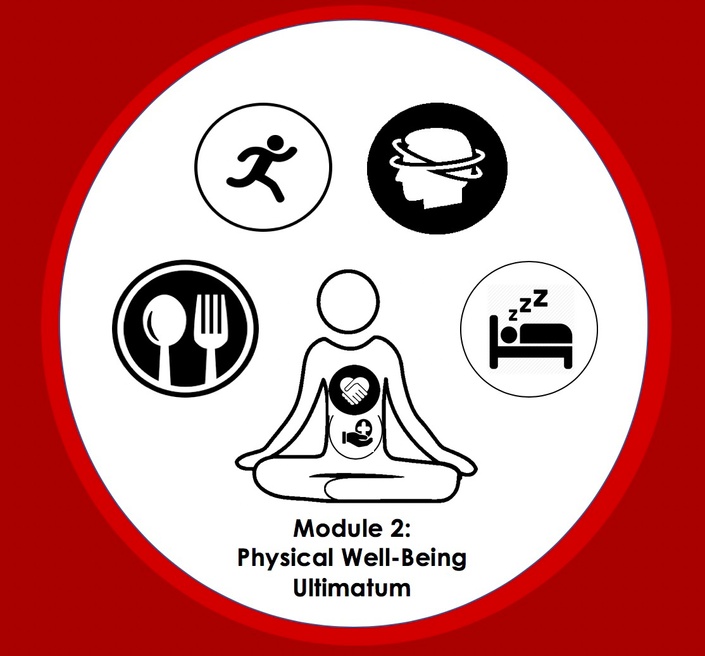 Physical Well-Being Ultimatum Self-Mastery Course
Learn How to Strategically Manage Stress and Take Great Care of Your Body -- Once and For All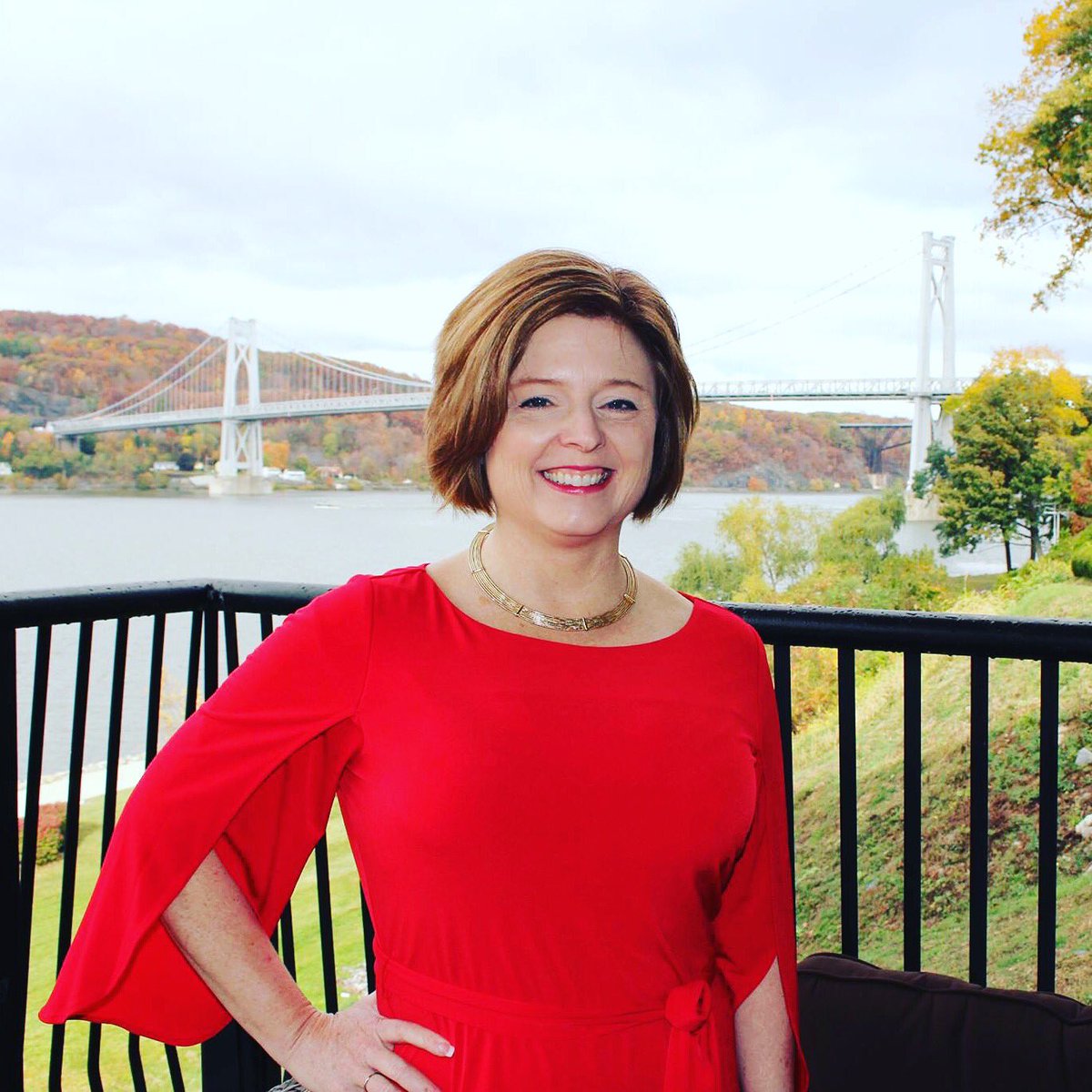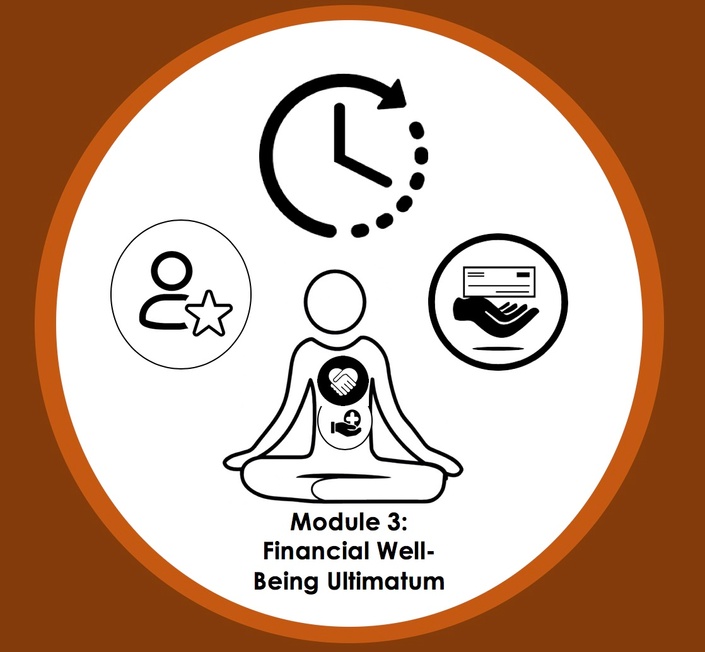 Financial Well-Being Ultimatum Self-Mastery Course
Learn How to Balance Your Time, Talent And Treasure -- and Create the Life Your Really Want -- For Yourself and Others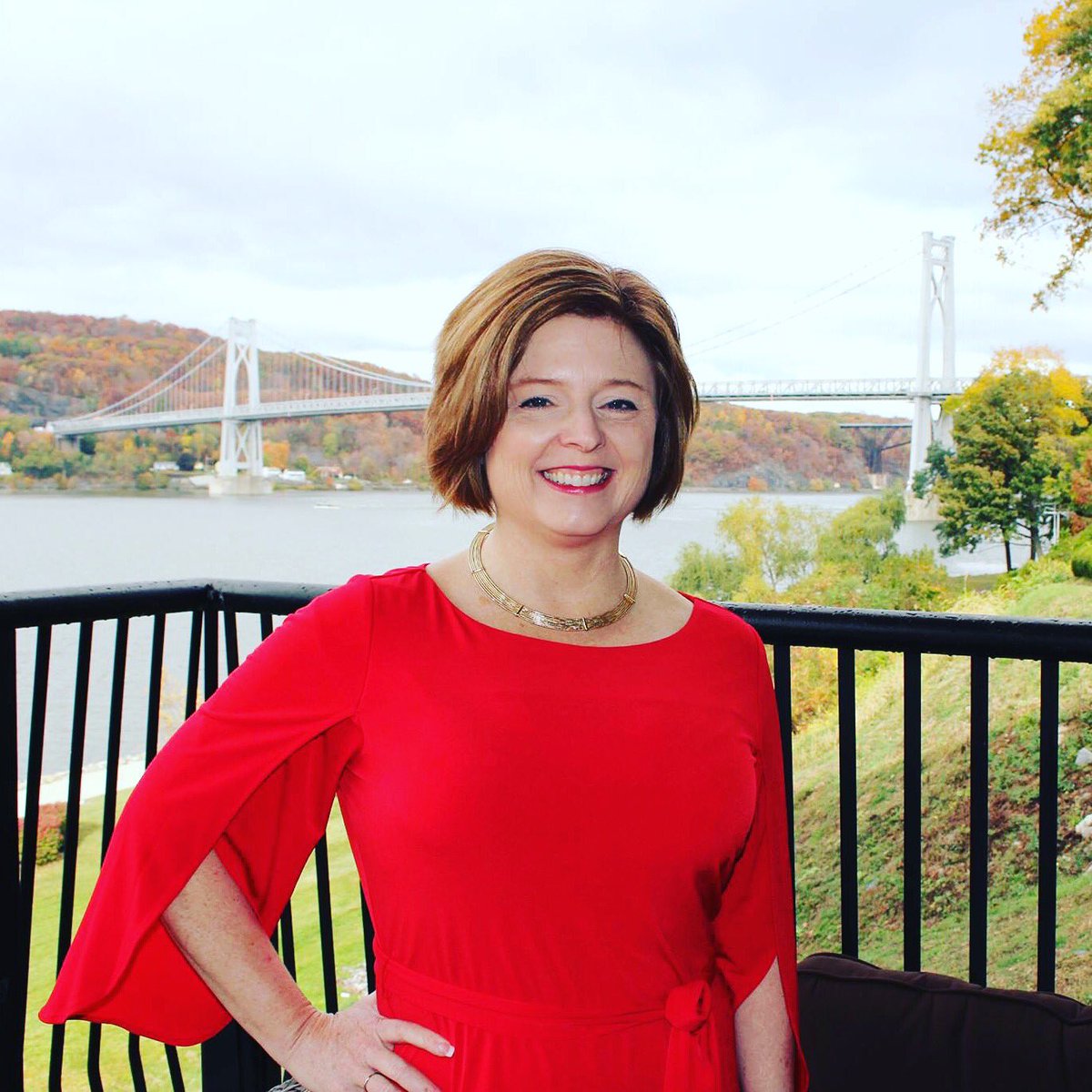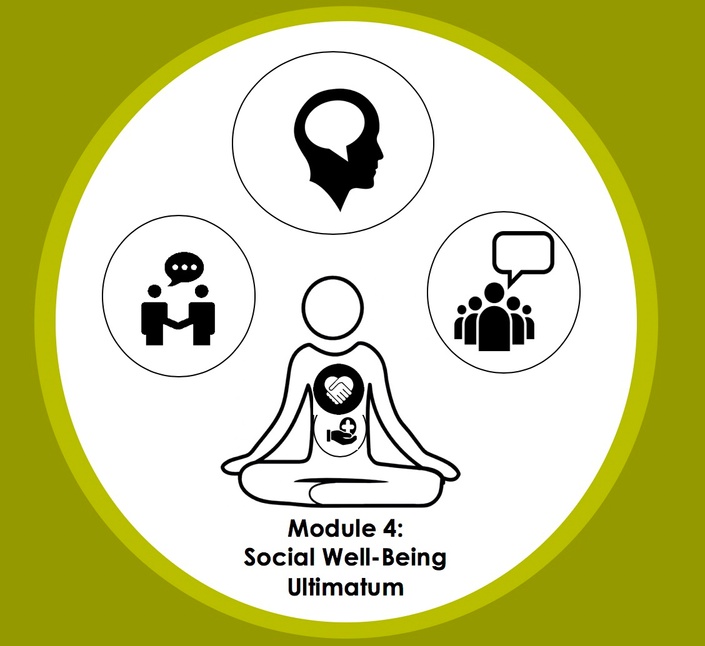 Social Well-Being Ultimatum Self-Mastery Course
How to Live, Love and Lead with Perseverance, Passion and Power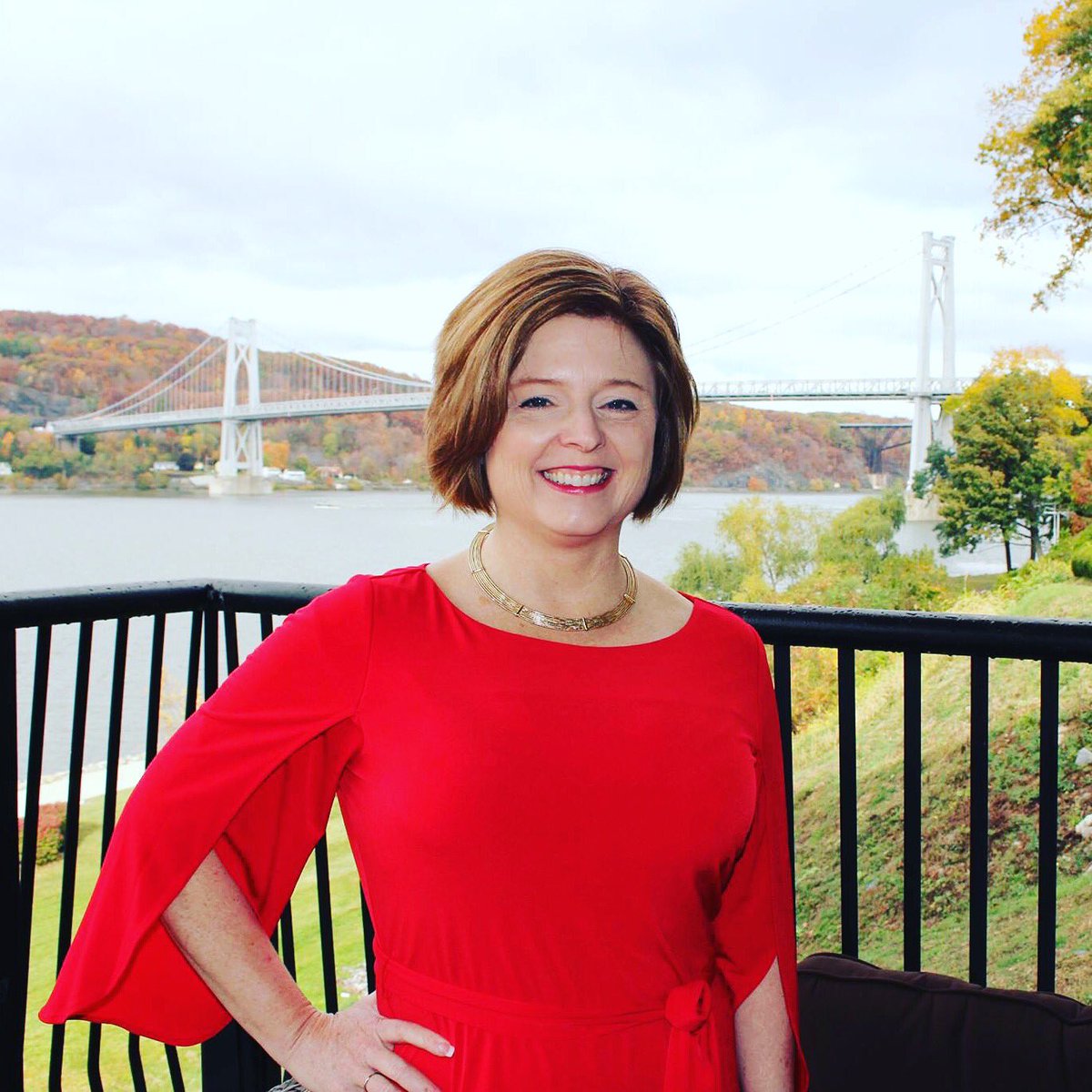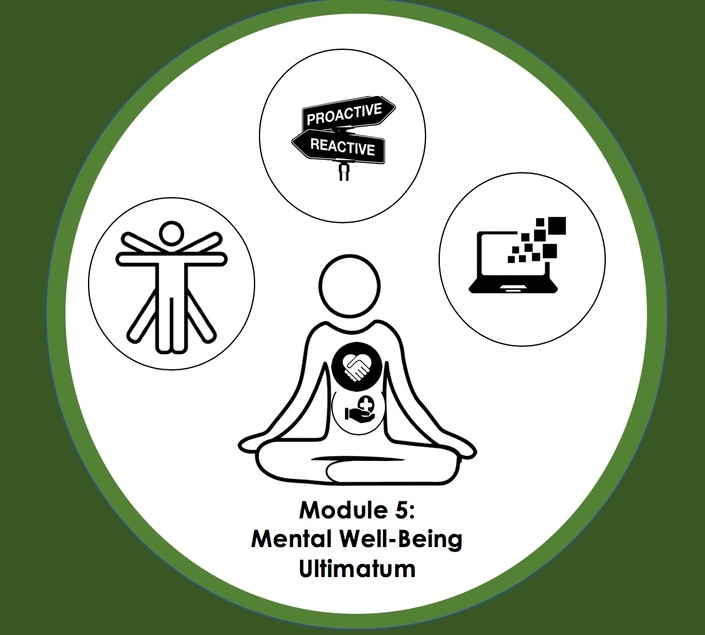 Mental Well-Being Ultimatum Self-Mastery Course
Learn How to Apply the Sciences of Mindfulness and Compassion Into the Art of Living Well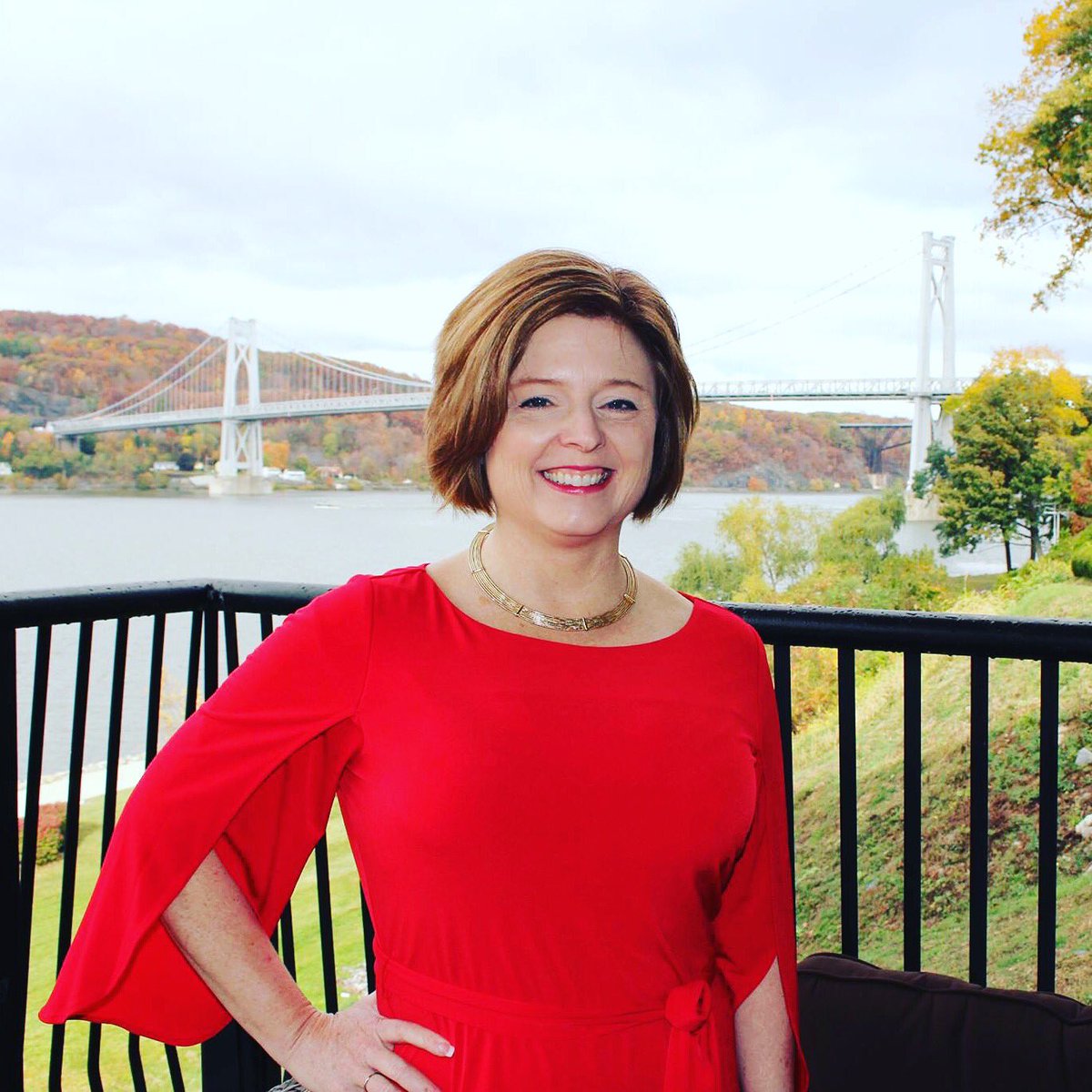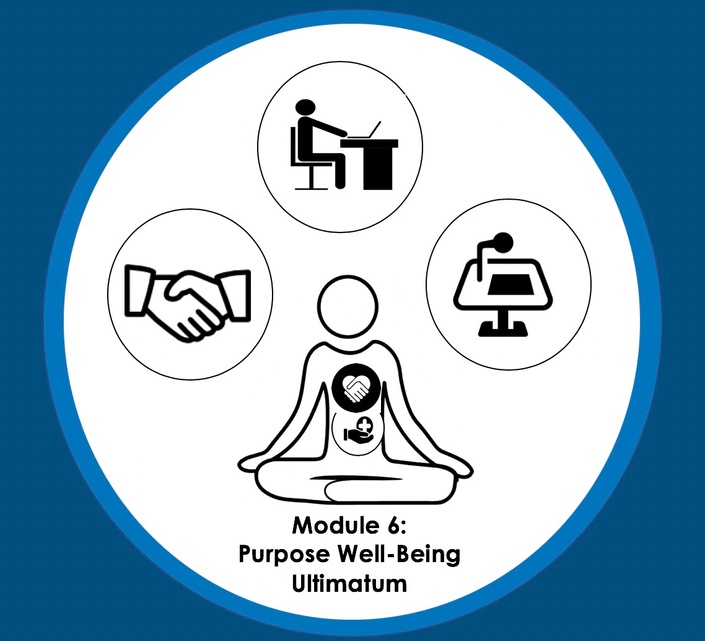 Purpose Well-Being Ultimatum Self-Mastery Course
Learn How to Live from a Place of Passion, Purpose and Power -- without Burning Out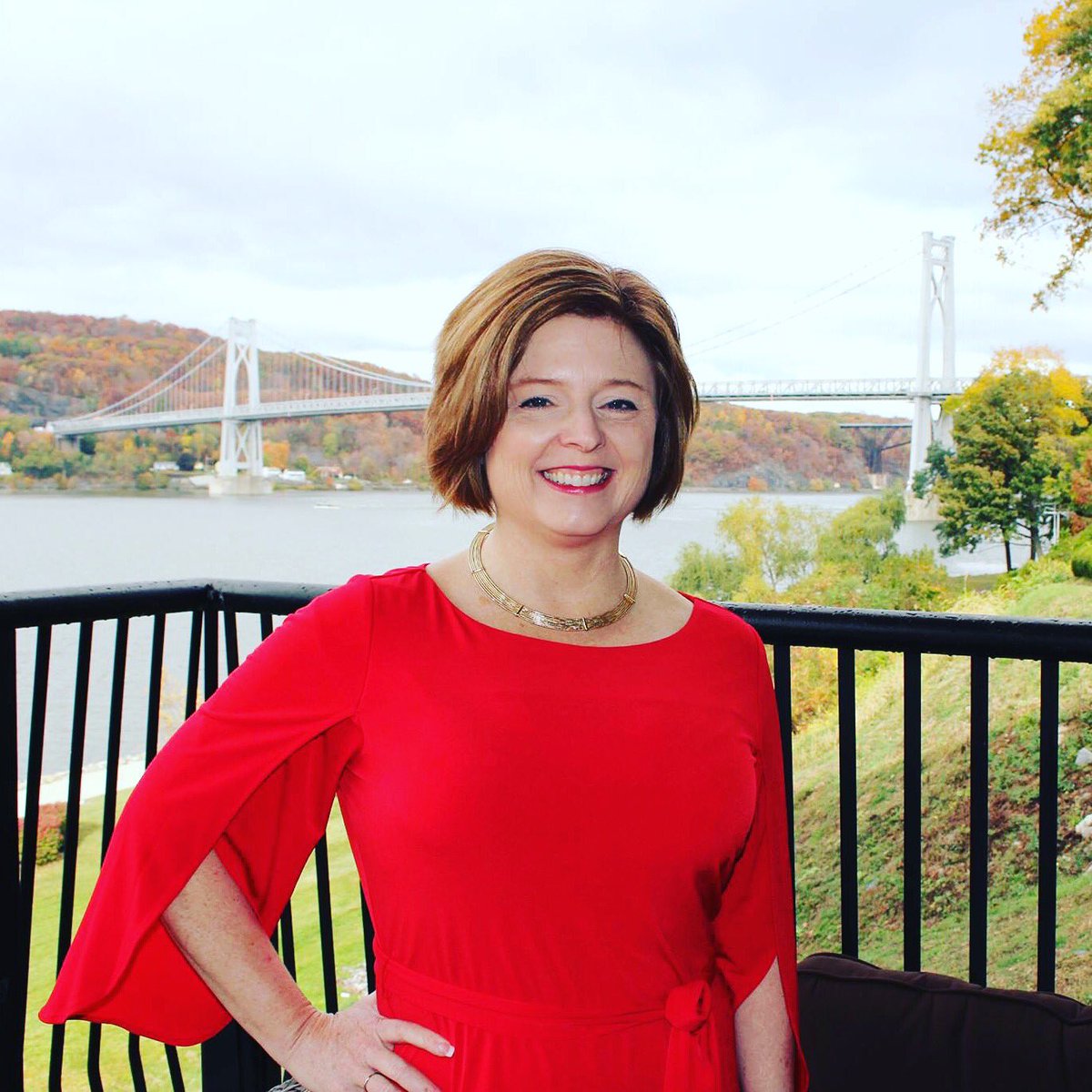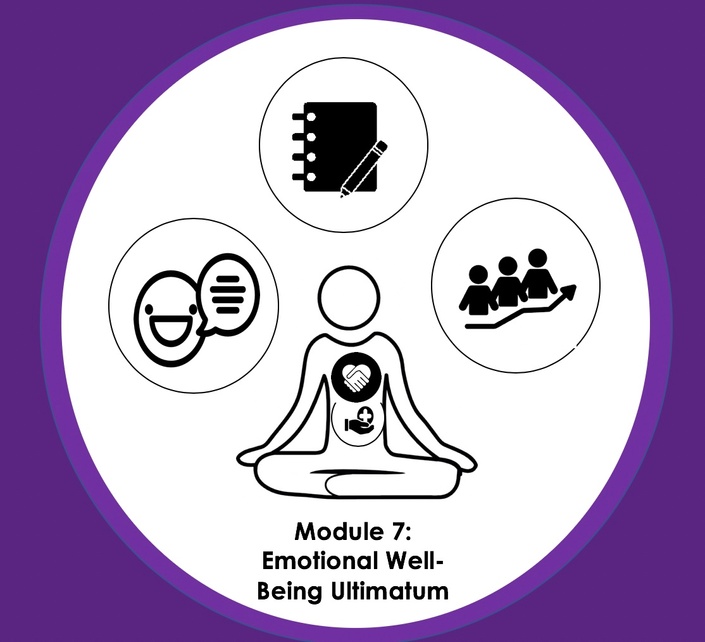 Emotional Well-Being Ultimatum Self-Mastery Course
Learn How to Strategically Manifest More Hope, Happiness and Joy in Your Life, Love and Leadership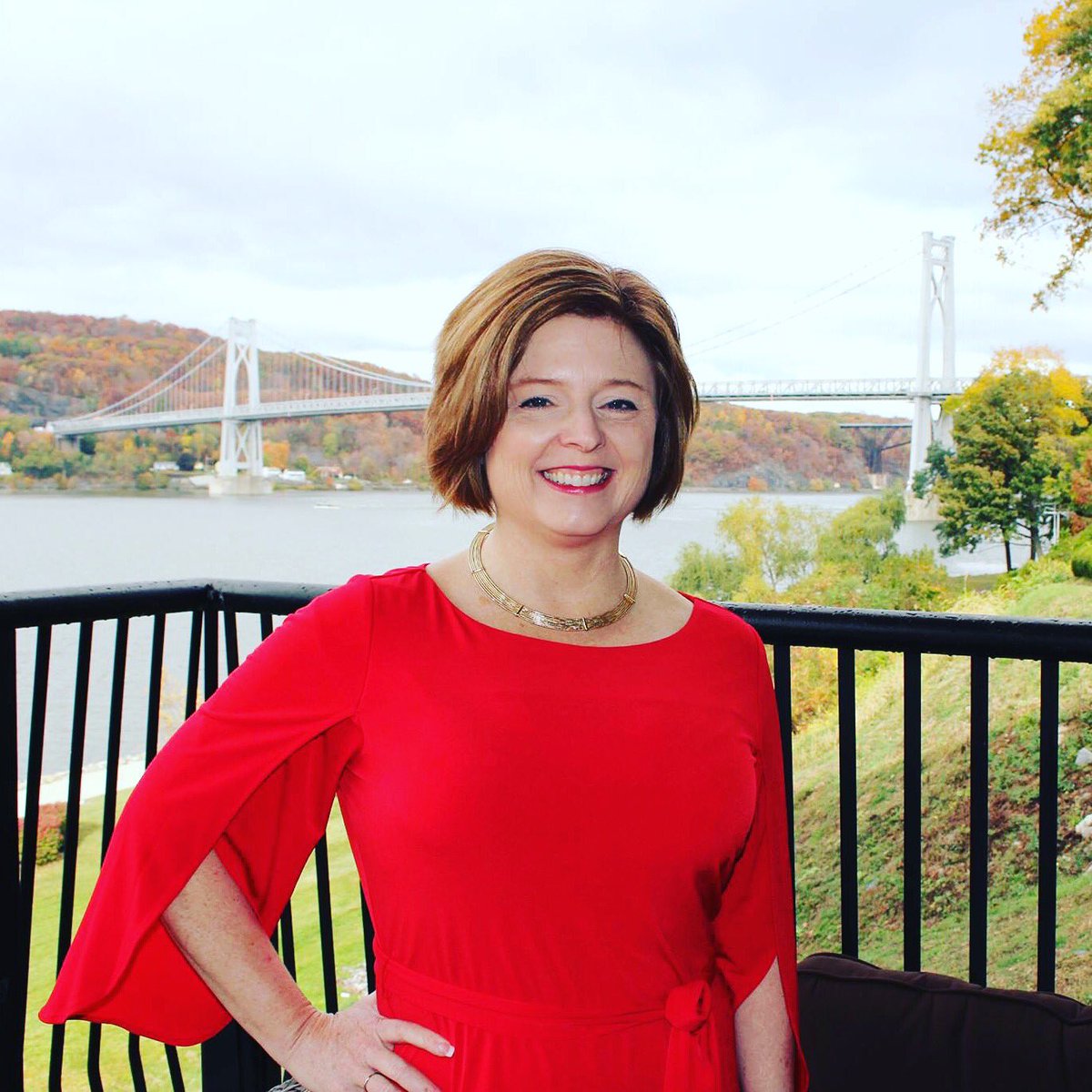 Original Price: $426
You'll gain immediate access to ALL of the video-based courses above when you enroll below!