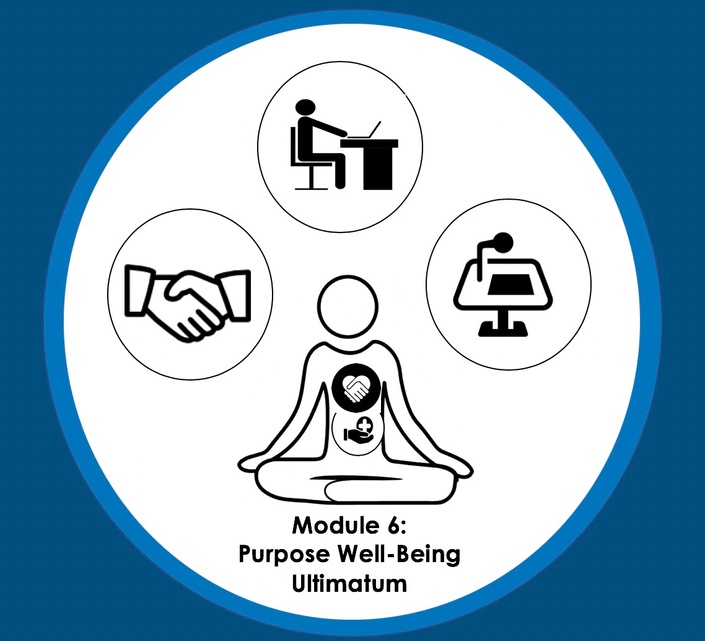 Purpose Well-Being Ultimatum Self-Mastery Course
Learn How to Live from a Place of Passion, Purpose and Power -- without Burning Out
Class Curriculum
Welcome to Dr. C's Well-Being Ultimatum Master Class Series
Available in days
days after you enroll
Purpose Well-Being: How to Find Your True Passion, Purpose, and Power
Available in days
days after you enroll
Quiz: Test Your Knowledge
Available in days
days after you enroll
Isn't it time you loved what you do every day...without burning out while doing so?
In this module I will teach you how to live with more meaning and purpose -- so you can truly love what you do every day (in your professional and personal lives). Then, I will coach you in taking the steps you need to take to both promote and protect your purpose well-being --so you can become a change agent for well-being in your community

This self-paced course is part of the Well-Being Ultimatum Self-Mastery series -- an all-new online program developed by Dr. Carmack to bring her 5-star (Amazon) Well-Being Ultimatum (2015) book to life with updated strategies and science.
Ready to begin? Learn how to do so below!
Your Instructor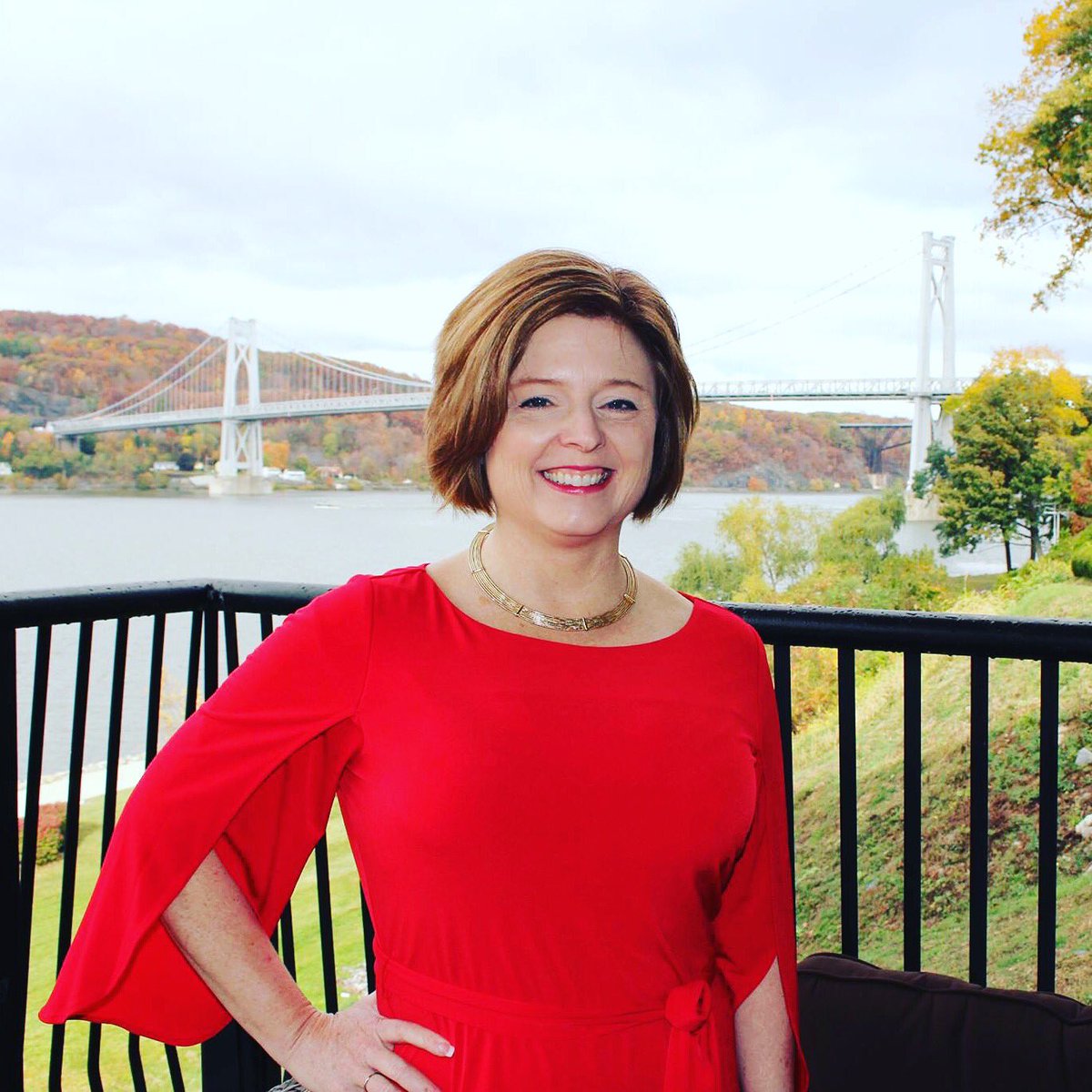 "Dr. C" is an author and interdisciplinary scholar, strategist and speaker who is passionate about helping individuals, teams, schools and organizations to thrive in our fast-paced, 24/7 world. She is the author of Well-Being Ultimatum (2015) and Genius Breaks (2017), and has been a socialpreneur (entrepreneur dedicated to social change and civic action) since 2007. As an international workshop presenter and CEC provider, she has trained over 3000 one:one and organization clients in Yoga, Pilates and Fitness since 1997; Yoga and Pilates teachers and teacher-trainers since 2006; and Integrative Health and Well-Being Coaches since 2013. Since 2011, she has also taught well-being, stress management, integrative health coaching, and communication courses for George Mason University. Her applied research agenda explores the ways that mindfulness, movement, and meaning (communication) practices can address the widespread epidemic of burnout and compassion fatigue in healthcare, education, and other professional fields. Dr. C holds a PhD in health communication; an MEd in health and kinesiology; an MFA in theatre, and is a CEC provider and trainer of teachers for the Yoga Alliance (ERYT, YACEP); Pilates Method Alliance and American Council on Exercise. Learn more about how you can join Dr. C in moving yourself, and the world to well-being, at www.DrSuzieCarmack.com