Yoga Teacher Training AND Well-Being Coach Training "2-for-1" Program
The ONLY Program Approved by both the Yoga Alliance and the International Consortium for Health and Wellness Coaching (ICHWC)
Welcome to the Center for Well-Being Education
Yoga Teacher and Well-Being Coach Training Program!
This "two for one" training program will train you to become a Yoga Teacher and Well-Being Coach. You'll learn how to practice yoga teaching and well-being coaching while earning eligibility to apply for endorsement by BOTH ICHWC and the Yoga Alliance, as explained below.
Register NOW for our 2019 Session: February - June 2019 - Fairfax, VA
Learn more about the program, and how you can secure one of our limited slots below!

Course Overview
Phase 1: Well-Being Coaching: The first two weekends of this program (and related homework assignments) serve as an official health and wellness coach training program, endorsed by the International Consortium for Health and Wellness Coaching (ICHWC).
Phase 2: Yoga Teaching: The second six weekends will enable you to fulfill the requirements to earn your RYT 200 Yoga Teacher Training credential with the Yoga Alliance (RYT 200/RYS). If you are already an RYT 200, you can also earn continuing education credit as we are also a YACEP with Yoga Alliance.
Course Learning Objectives
Upon successful completion of the course, you will not only earn endorsement by both Yoga Alliance and ICHWC, you will also learn:
How to design safe and inspiring yoga practices for people of all ages and abilities -- on the mat and in the office
How to teach four different types of yoga classes (gentle/chair, power, flow, and restorative) using the Genius Break Method (Carmack, 2017)
How to communicate with, coach, and lead your classes in ways that heal and don't harm your clients -- with compassionate cueing and communication techniques
How to inspire and motivate your clients and classes to lead healthier lives off of the mat -- through the power of well-being coaching
How to find and make the time for your own work/life balance as a yoga teacher and coach -- by taking an evidence-informed approach to your own self-care
How to prepare for the ICHWC-national board exam for health and wellness coaches
How to launch or re-launch your health, wellness and well-being business with the power of strategic marketing
How to design, develop and evaluate yoga and well-being programming for schools and organizations
Course Schedule for Spring 2019:

PHASE 1 – Well-Being Coach Training Weekends (+ Yoga RYT Prep)
February 16-18, 2019 (3 days)
(Presidents' Day Weekend)
Yoga and Well-Being Coach Training Part 1
The Client's View: Optimize YOUR Well-Being by Experiencing the Gift of Well-Being Coaching
March 16-17, 2019 (2 days)
Yoga and Well-Being Coach Training Part 2
The Coach's View: Learn How to Practice as a ICHWC-Approved Coach
PHASE 2 – Yoga Teacher Training Weekends (RYT 200))
March 30-31, 2019 (2 days)
Yoga Teaching Introduction: How to Safely Teach Happy and Healthy Classes (Class Structure and Pose Design)
April 20-21, 2019 (2 days)
A is for Assessment: How to meet your students where they are, and to engineer a class to meet their needs
May 4-5, 2019 (2 days)
B is for the Body: How to ensure your clients practice safely with the Movement Vitamin (Carmack, 2012)
May 18-19, 2019 (2 days)
C is for Centering: How to cue with Compassion with the Chakras of Communication (Carmack, 2017)
June 8-9, 2019 (2 days)
Z is for Zest and Rest (ZZZZ): How to teaching multi-level classes in gentle, vinyasa, power and restorative formats.
June 21-23, 2019 (3 days)
Teaching Practicum:
Lead a class with guest students (attending the Genius Break Room retreat) & share your skills. Graduation (for those who complete all requirements).
Ready to get started? Secure your slot and enroll below!
Need some help and want to learn more? Email us at letsgetcentered (a) gmail.com to arrange for a quick (15 minute) phone call where we will learn more about your training needs and explain how our program can work for you!
No Risk Enrollment: You may cancel your enrollment in the course up through the conclusion of the first weekend for a full refund. Refunds will not be possible after that time for any reason.
Enrollment Limit: The training is limited to 15 students, to ensure more personalized instruction.
Registration Deadline: February 1, 2019
Your Instructor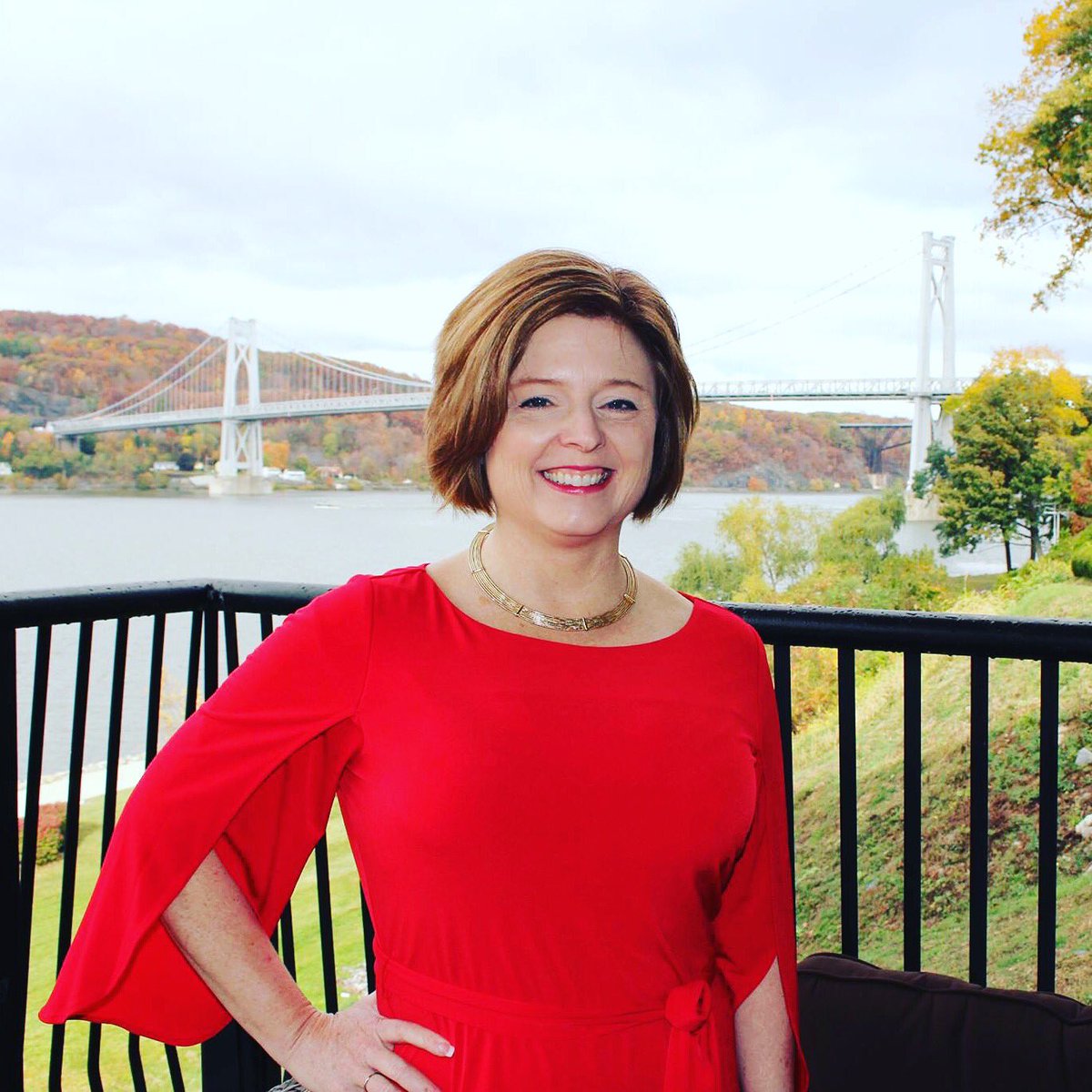 "Dr. C" is an author and interdisciplinary scholar, strategist and speaker who is passionate about helping individuals, teams, schools and organizations to thrive in our fast-paced, 24/7 world. She is the author of Well-Being Ultimatum (2015) and Genius Breaks (2017), and has been a socialpreneur (entrepreneur dedicated to social change and civic action) since 2007. As an international workshop presenter and CEC provider, she has trained over 3000 one:one and organization clients in Yoga, Pilates and Fitness since 1997; Yoga and Pilates teachers and teacher-trainers since 2006; and Integrative Health and Well-Being Coaches since 2013. Since 2011, she has also taught well-being, stress management, integrative health coaching, and communication courses for George Mason University. Her applied research agenda explores the ways that mindfulness, movement, and meaning (communication) practices can address the widespread epidemic of burnout and compassion fatigue in healthcare, education, and other professional fields. Dr. C holds a PhD in health communication; an MEd in health and kinesiology; an MFA in theatre, and is a CEC provider and trainer of teachers for the Yoga Alliance (ERYT, YACEP); Pilates Method Alliance and American Council on Exercise. Learn more about how you can join Dr. C in moving yourself, and the world to well-being, at www.DrSuzieCarmack.com