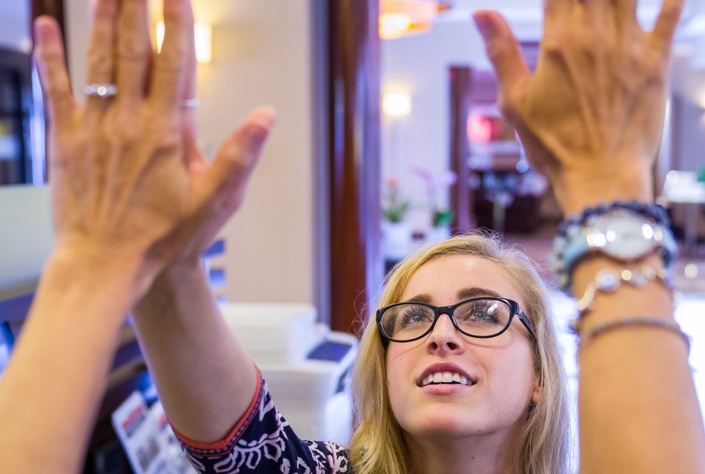 Well-Being Coach Training
ICHWC Approved! Become a Nationally Board-Certified Well-Being Coach Using Talk- and Movement-Based Coaching Techniques
Welcome to the Center for Well-Being Education
Well-Being Coach Training Program
Approved by the International Consortium of Health and Wellness Coaching (ICHWC)
Learn More About Our Feb 2019 Training Session Below
A 2-Weekend In-Person Program - Feb 16-18, 2019 + March 16-17, 2019
Join Master Yoga and Well-being Coach Trainer and Author Dr. Suzie Carmack, PhD, MFA, MEd, ERYT, for this exciting and inspiring all-new program, approved as an official health and wellness coach training program by the International Consortium for Health and Wellness Coaching (ICHWC). You'll learn how to become a Well-Being Coach in our "East meets West" program, AND earn eligibility to take ICHWC's National Board Certification exam in Health and Wellness Coaching (to earn your NBC-HWC credential).

Upon successful completion of this 75-hour program (30 live training hours + 45 hours self-paced study):
You'll become eligible to take the National Board of Medical Examiners' Exam in Health and Wellness Coaching
You'll receive your Well-Being Coach Certificate from the Center for Well-Being Educatio
You'll be recognized as a pioneer in both the Yoga and Well-Being fields for your ability to help your clients to live a thriving lifestyle
You'll know how to blend talk-based and movement-based coaching techniques, to support your clients in their well-being needs
You'll understand how to prevent burnout and compassion fatigue with self-care, self-compassion and boundary-setting practice
You'll receive continuing education credits (if applicable). We offer Yoga Alliance CEC's for current Yoga Alliance teachers (RYT's) as well as CEC's for other healthcare, fitness and wellness professionals -- please inquire for details
In Weekend 1 (24 "LIVE" Training hours + 30 hours self-paced study):
You'll begin the program with customized coaching, so you can experience the power of yoga and well-being coaching as the client. Whether you join us for our weekly online live format or our 5-day/two weekend in-person option, Dr. Carmack will begin your coach training journey by using both talk-based and movement-based coaching strategies to coach you and other trainees using her Well-Being Ultimatum framework -- to give you the client's experience of coaching AND to help you to thrive. Using a combination of live coaching (during class sessions) and online practices (that you can study with at your own pace), she will coach you through the process of developing your own personal strategy for thriving in the physical, financial, social, mental, purpose and emotional dimensions of YOUR well-being. In this first phase, you'll also set the foundation for your success as a coach by learning how to set healthy coach-client boundaries, and how the latest research in the science of compassion can help you to prevent burnout and compassion fatigue -- through the power of self-care and self-compassion practices. After setting this strong foundation for your well-being, you'll be ready to move on to phase 2.
In Weekend 2 (16 "LIVE" training hours + 10 hours practice coaching + 5 hours self-paced study):
You'll learn how to practice as a Yoga and Well-Being Coach within health and wellness coaching practice standards set by ICHWC. Whether or not you have a talk-based or movement-based coaching background, you'll love learning how to blend these coaching practices to create empowering experiences for your coaching clients (in both professional and personal settings). Dr. Carmack will take you behind-the-scenes into her "5-star" frameworks for coaching found in her books -- Well-Being Ultimatum (2015) and Genius Breaks (2017) -- and share with you valuable "lessons learned" from her 26-year career in yoga and well-being coaching, program-development, and teacher training as well as her doctoral research in the sciences of interpersonal communication and well-being. You'll learn how to apply her innovative coaching frameworks and evidence-informed coaching techniques to develop your own unique coaching style, and to successfully inspire, motivate, and mentor your clients as a Yoga and Well-Being Coach. You'll also learn best practice guidelines in health and wellness coaching set by the ICHWC, so you can practice within these guidelines and be well prepared to the National Board exam in Health and Wellness Coaching and earn your NBC-HWC credential (optional)*. You'll conclude phase 2 with plenty of case studies and coaching practice with fellow coach trainees in the program, and receive inspiring live feedback in our supportive coaching class community -- so you'll be empowered to be the best coach you can be.
About Coach Certification with the National Board of Medical Examiners...

*Coach trainees that successfully complete this program are encouraged, not required, to sit for the ICHWC national exam, to become a nationally board-certified health coach with ICHWC (NBC-HWC). To apply for this exam, coach trainees must complete an ICHWC-approved training program (like this one by CWBE) plus 50 hours of practicum coaching. Completion of our program does not guarantee that you will pass the ICHWC exam, and our tuition fee does not include your ICHWC exam application fee. If you have questions about these requirements please visit the ICHWC website at www.ICHWC.org or feel free to reach out to us at letsgetcentered (a) gmail.com to schedule a discovery call!
Your Instructor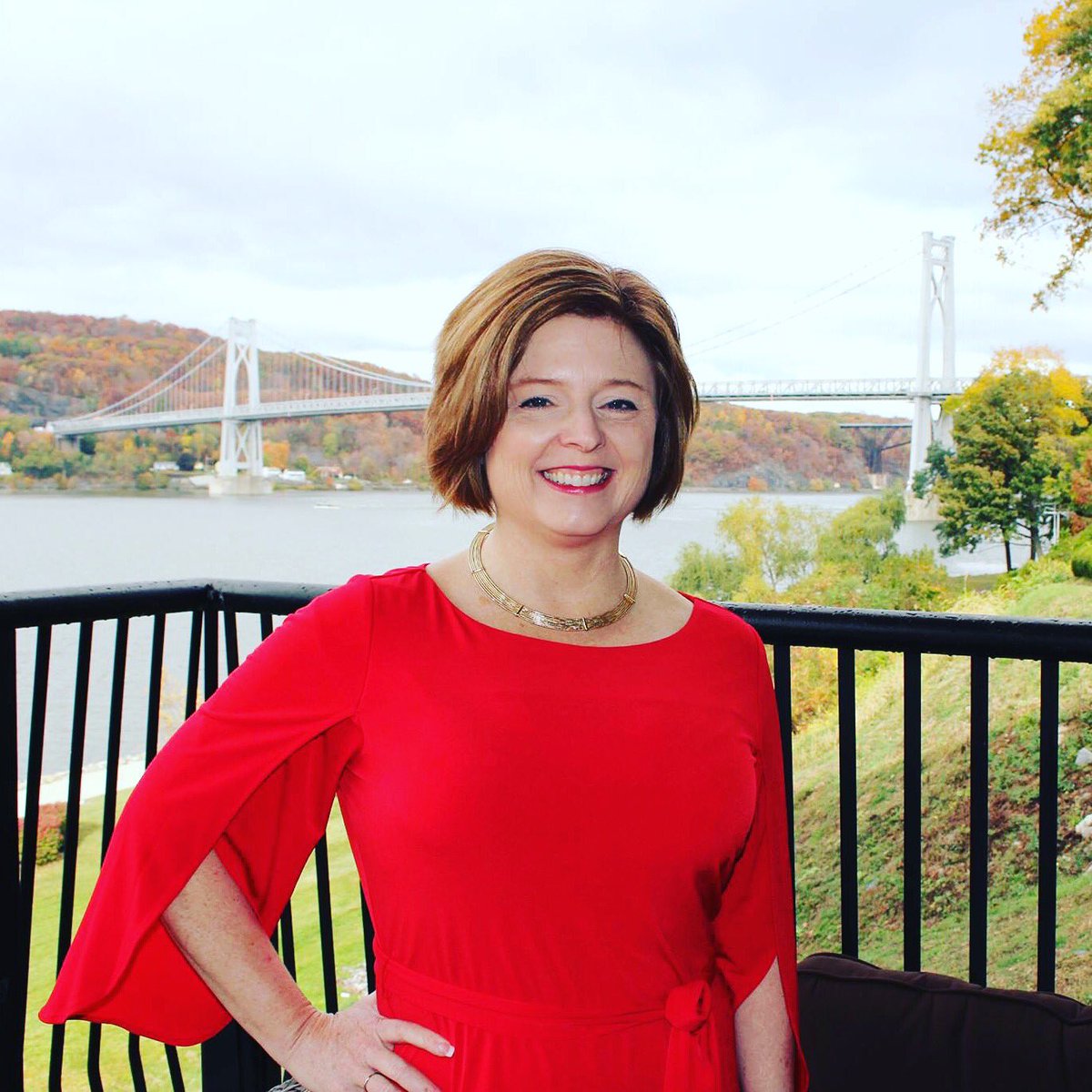 "Dr. C" is an author and interdisciplinary scholar, strategist and speaker who is passionate about helping individuals, teams, schools and organizations to thrive in our fast-paced, 24/7 world. She is the author of Well-Being Ultimatum (2015) and Genius Breaks (2017), and has been a socialpreneur (entrepreneur dedicated to social change and civic action) since 2007. As an international workshop presenter and CEC provider, she has trained over 3000 one:one and organization clients in Yoga, Pilates and Fitness since 1997; Yoga and Pilates teachers and teacher-trainers since 2006; and Integrative Health and Well-Being Coaches since 2013. Since 2011, she has also taught well-being, stress management, integrative health coaching, and communication courses for George Mason University. Her applied research agenda explores the ways that mindfulness, movement, and meaning (communication) practices can address the widespread epidemic of burnout and compassion fatigue in healthcare, education, and other professional fields. Dr. C holds a PhD in health communication; an MEd in health and kinesiology; an MFA in theatre, and is a CEC provider and trainer of teachers for the Yoga Alliance (ERYT, YACEP); Pilates Method Alliance and American Council on Exercise. Learn more about how you can join Dr. C in moving yourself, and the world to well-being, at www.DrSuzieCarmack.com
Thank you for your interest in our program! We would be delighted to have you join us.
If you would like to talk to us about the program as part of your decision-making process, we would love to chat with you. Please contact us at letsgetcentered (a) gmail.com and we will get back to you as soon as possible.

Wishing you well-being ~
Suzie
Dr. Suzie Carmack, PhD, MFA, MEd, ERYT